What are Control Panels?
Control panels can be a unit, area or hub where all electrical functions and operations are controlled. Within these control panels, there can be a range of different shaped and sized PCB and Panel mount switches. All of which have an important role in either operating a function or indicating a warning or use. Control Panels can be found in large commercial and even domestic environments to monitor larger appliances.
We have categorised our vast range of electromechanical components into PCB and Panel Mount switches which can be used within the Control Panel. Our range of components consists of illuminated and Non-Illuminated Tact Switches, Pots & Encoders, Relays, Toggles and DIP Switches, metal push button switches, metal and plastic indicators, and emergency switches, snap-action switches, key-lock switches, ideal for the automation industry, computers or robots, information technologies.
Which switches and electromechanical components are used for Control Panels?
PCB
A PCB switch is a switch that is directly mounted onto a PCB (Printed Circuit Board). Surface mount PCB switches (SMD/SMT) are designed to sit flat, directly on top of a PCB. Through-hole or 'thru-hole' PCB switches are inserted into a drilled hole on the printed circuit boards and soldered to pads on the opposite side. Our illuminated tact switches are available with momentary function and latching function to support your design.
See our range of PCB illuminated Tact Switches which can support custom etching and arrange of LED options such as Single and Bicolour. For RGB, speak to us direct.
RJS Electronics Ltd can supply a wide range of panel mount electromechanical components, especially momentary function Rocker switches, Toggle switches and Foot Switches. See our wide range of RJS Electronics Ltd of these switches here. We have made it easier for you to find the exact part that your design may require.
We have a range of panel mount and PCB rocker switches that support a range of actuators and levers, configurations SPDT – 4PDT, vertical or horizontal positions and a variety of LED illumination or custom options.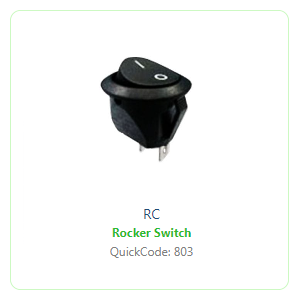 Did you know that Slide switches are used to manage a level of current? We provide a range of vertical and right angle slide switches. As well as double pole and single pole options. We can also provide sealed waterproof IP65 rated slide switches. Find out more about our slider switches along with our Rotary and Dip switches.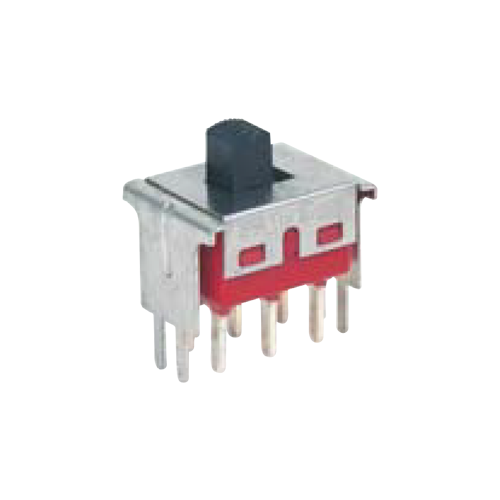 Pots, Knobs and Encoders
See our full range of PCB Mount, Pots, Encoders& Knobs. Our range of Pots, Encoders support LED Illumination with a variety of encoder actuators, our Pots & Encoders are available as 'through-hole' or 'SMT mounting style'. Additionally, choose from horizontal and vertical switches. Selecting from an extensive range of Knobs. Material options include ABS Plastic, Aluminium Shell with Plastic Insert or Solid Aluminium. Our Knobs can be customised to suit your product design with laser etching.
Panel Mount
See our range of push button switches that all cater to large and small equipment used to make up 'Control panels and automation. All our push button switches are IP rated. Available in a range of metal finishes or high quality plastics. For information on custom options see here.
Metal Push Button Switches
Our metal push button switches are available in a range of finishes and sizes from 8mm – 42mm.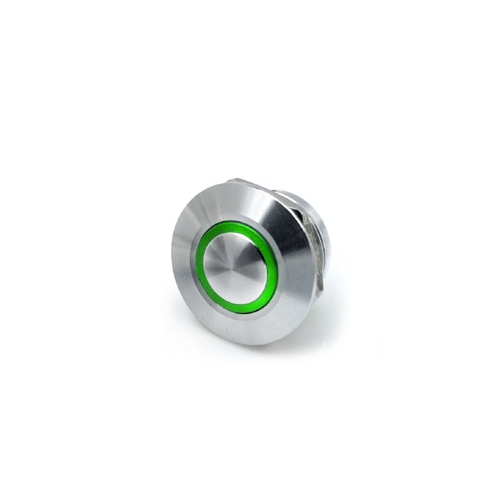 Plastic Push Button Switches
Our plastic button switches are available in a range of shapes and sizes.
Emergency Push Button Switches
See our range of emergency push button switches available with LED illumination or mushroom head.
High Current Switches
Our high current switches are the answer. Available with LED illumination, Illuminated power symbol or simply without. Select from 16/19/22/25 in momentary function push button or latching push button switch.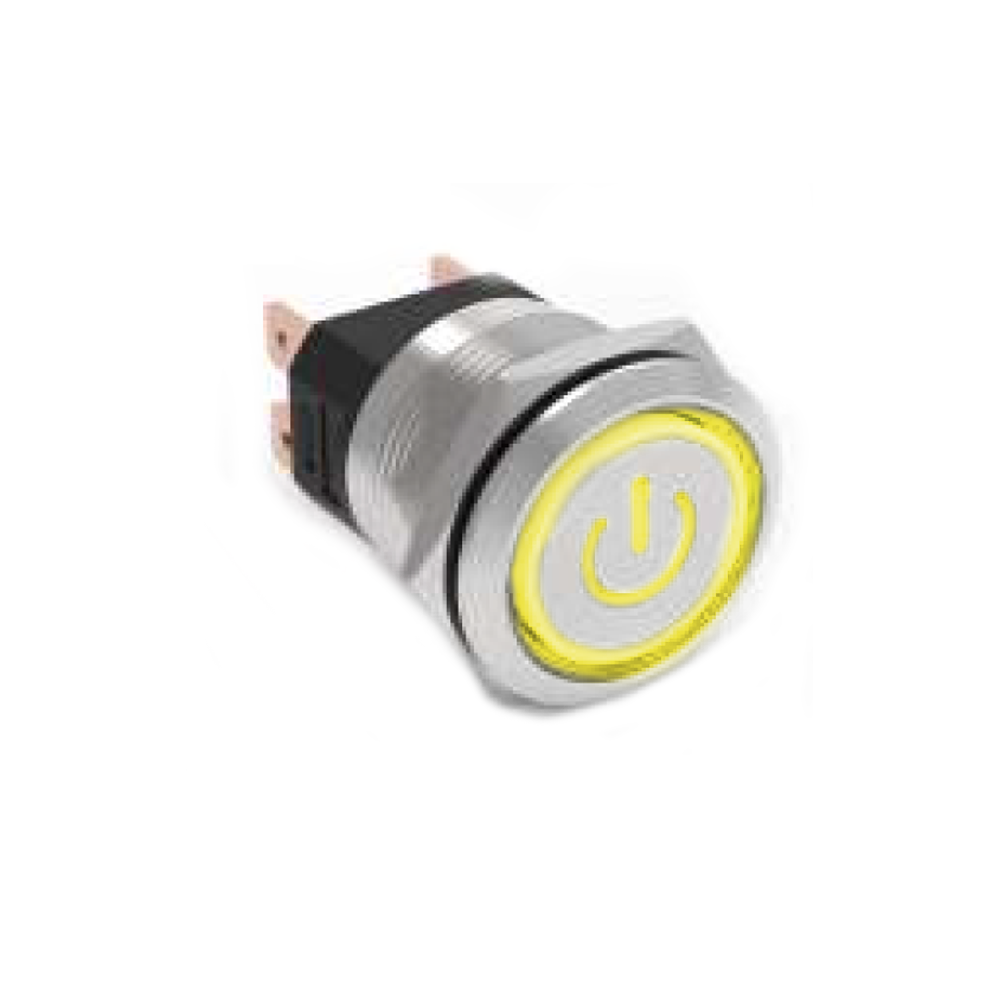 Touchless Door Entry and Exit Devices
New product alert! Our 22mm no touch button/switch is available with 5 different panels to suit your design. Our no-touch button/switch is a combination of an infrared switch, proximity switch and momentary switch, which is IP rated with dual LED illumination and timer delay feature.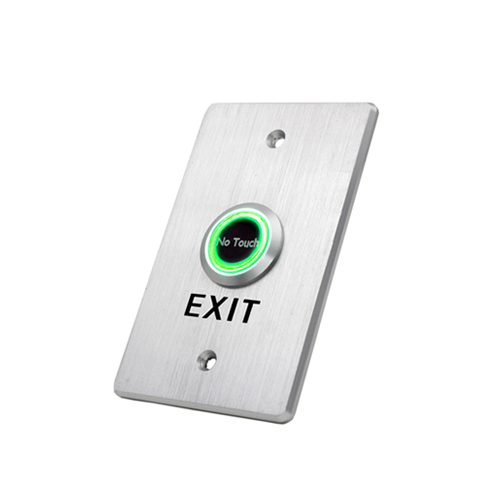 Keylock Switches 
Find out more about our keylock switches, available in a range of finishes and LED illumination.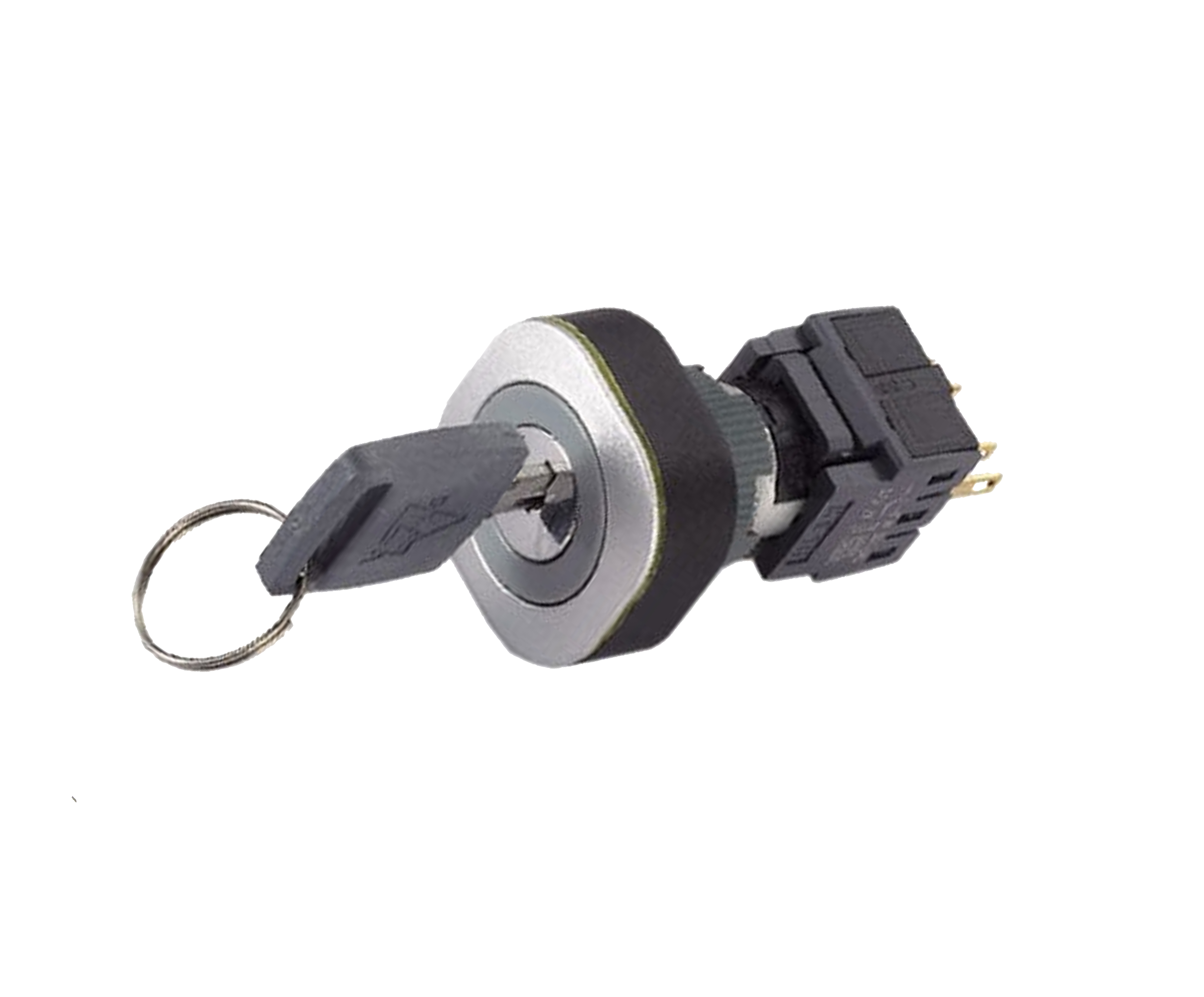 Buzzer Switches
Select from a round or rectangular panel mount buzzer switch. Buzzer switches are ideal for appliances that require control or monitoring.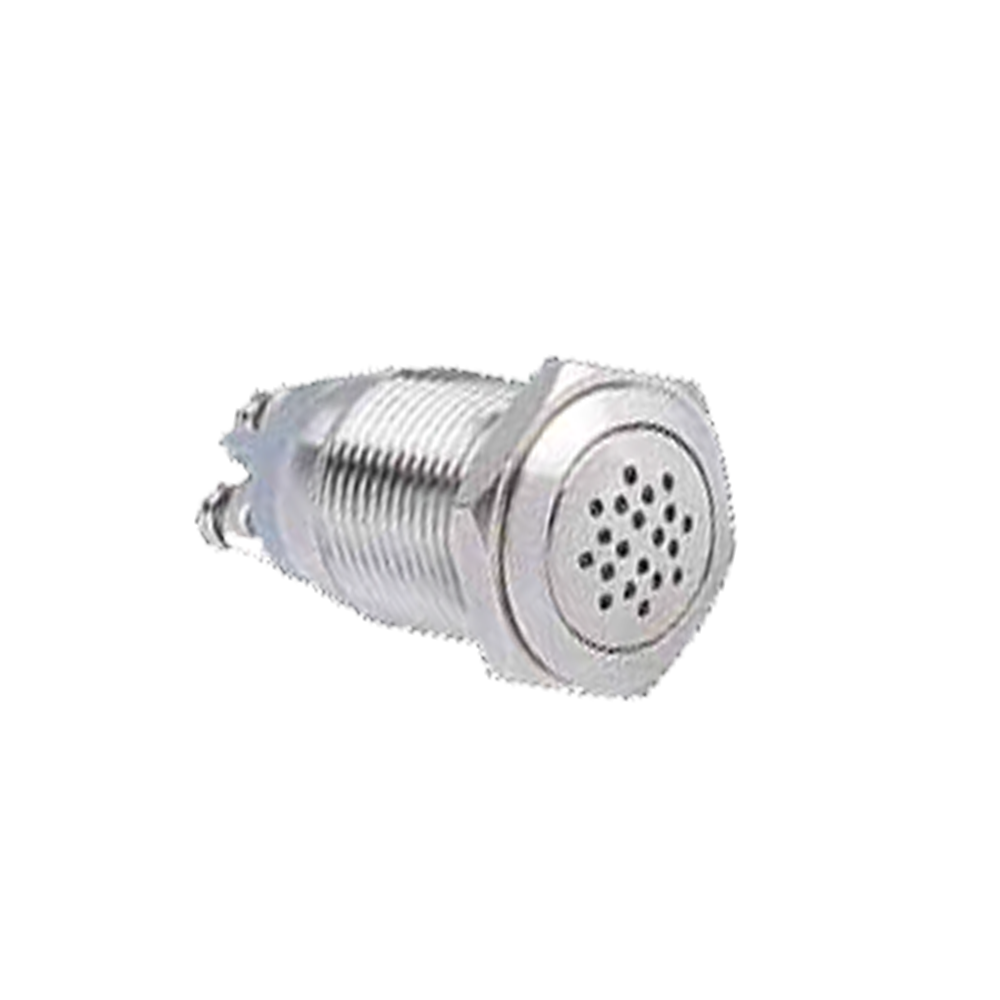 Proximity switches are switches with sensors to detect the presence of nearby objects without touching them.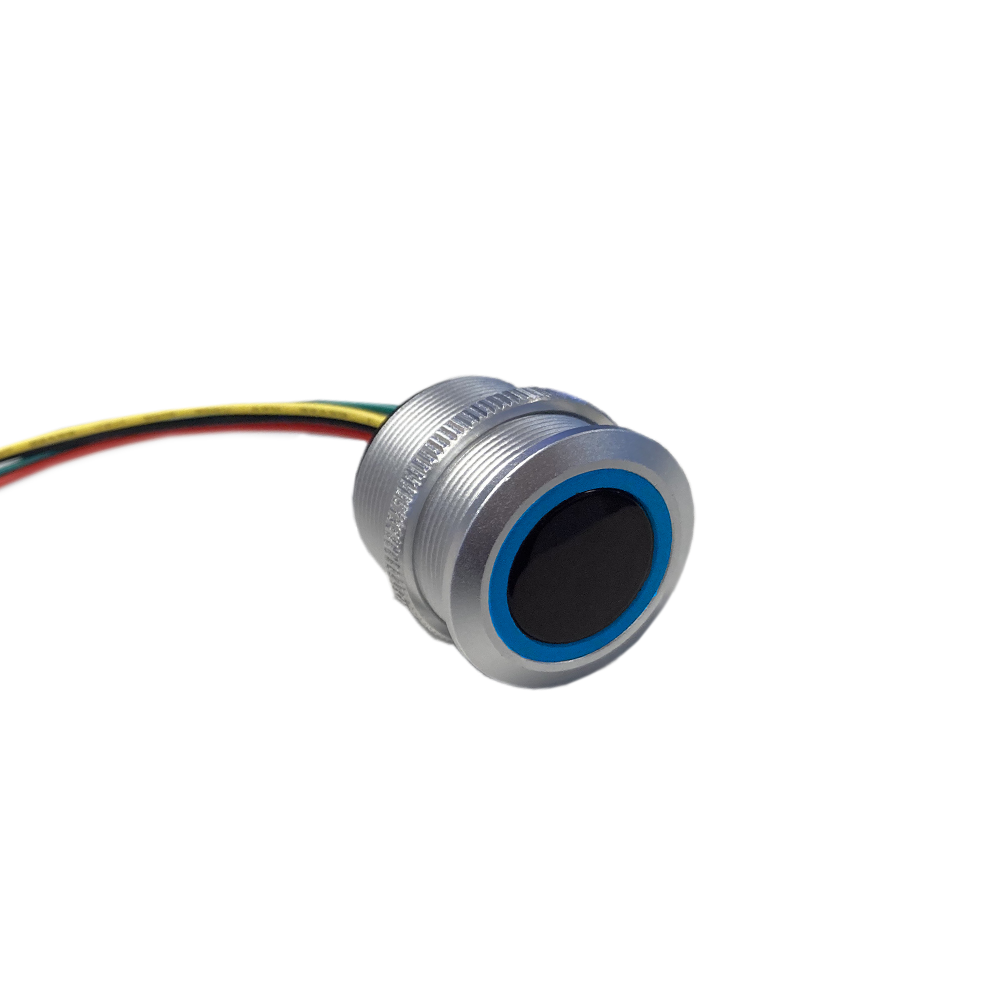 Limit Switches
Limit Switches are used to control or monitor activity within a larger appliance or assembly line. Limit switches are available with an array of actuator heads such as a rotary lever, plunger and rod (to name a few) to support a range of appliances such as lifts, belts and large machinery which monitors movement.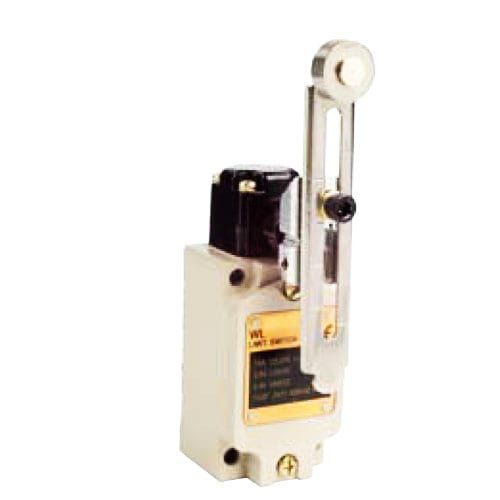 Many of our PCB and Panel mount push button switches support LED illumination. Commonly available with single, bicolour and RGB options.
LED Indicators and Pilot lights
See our range of LED indicators, available in a range of panels sizes to suit your design. Our LED indicator panels can support a range of LED display options such as full illumination or a support a range of dual/split displays, available in plastic and metal in sizes 6mm – 30mm supporting single and bicolour LED illumination.
See the full range of Selector Switches. Available in square or round with LED illumination or without.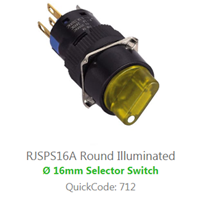 How to place an order?
There are many ways to place an order and enquire about our push button Metal switches
We operate Monday – Thursday 8 am – 5 pm and Fridays 8 am – 4.30 pm, call us on +44 (0)1234 213600 to speak to our Sales Engineers or e-mail us on [email protected] alternatively, leave us a message using our online contact form.
Download our latest brochure and Product Catalogue.
Join our mailing list to get the latest news, read our blog posts and see our latest products.