Looking to make your product stand out?
We can help! Speak to our Sales Engineers today and discuss the potential possibilities of how our PCB and Panel Mount electro-mechanical components can be customised to suit your design.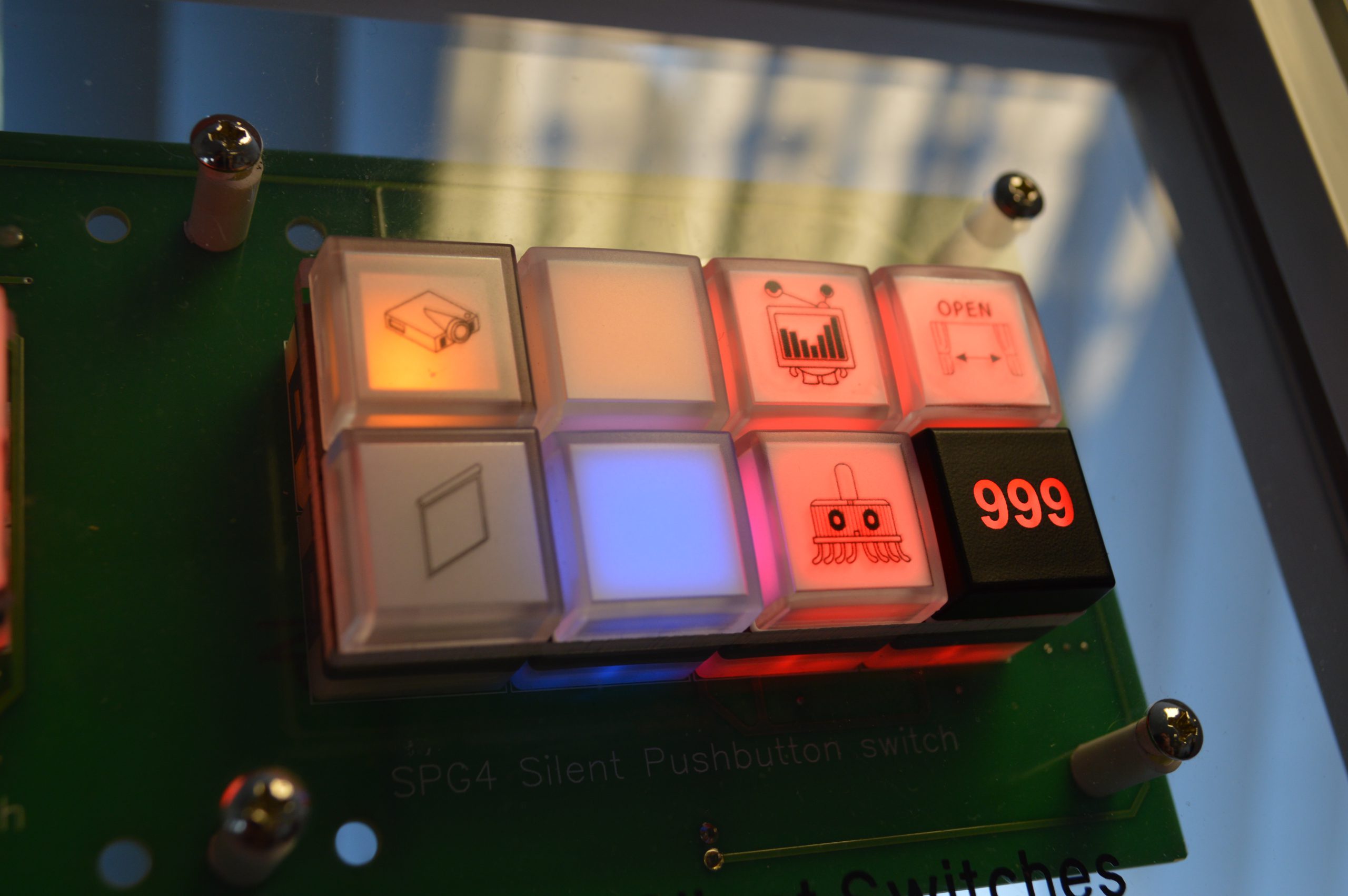 Our PCB switches can support custom legends, text or logos., with the option of LED illumination.
Choose from a range of cap shapes, colours and sizes to suit your application!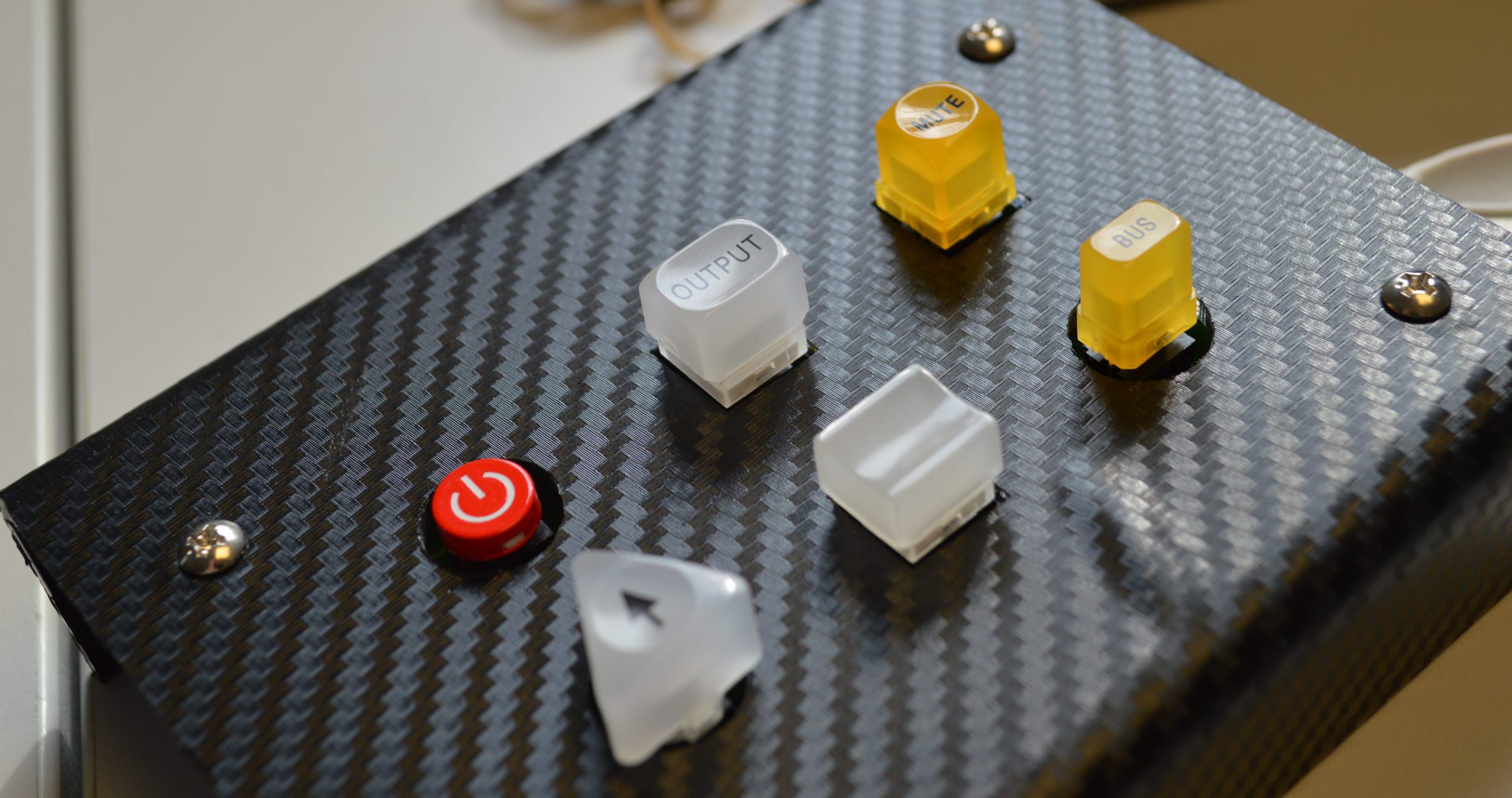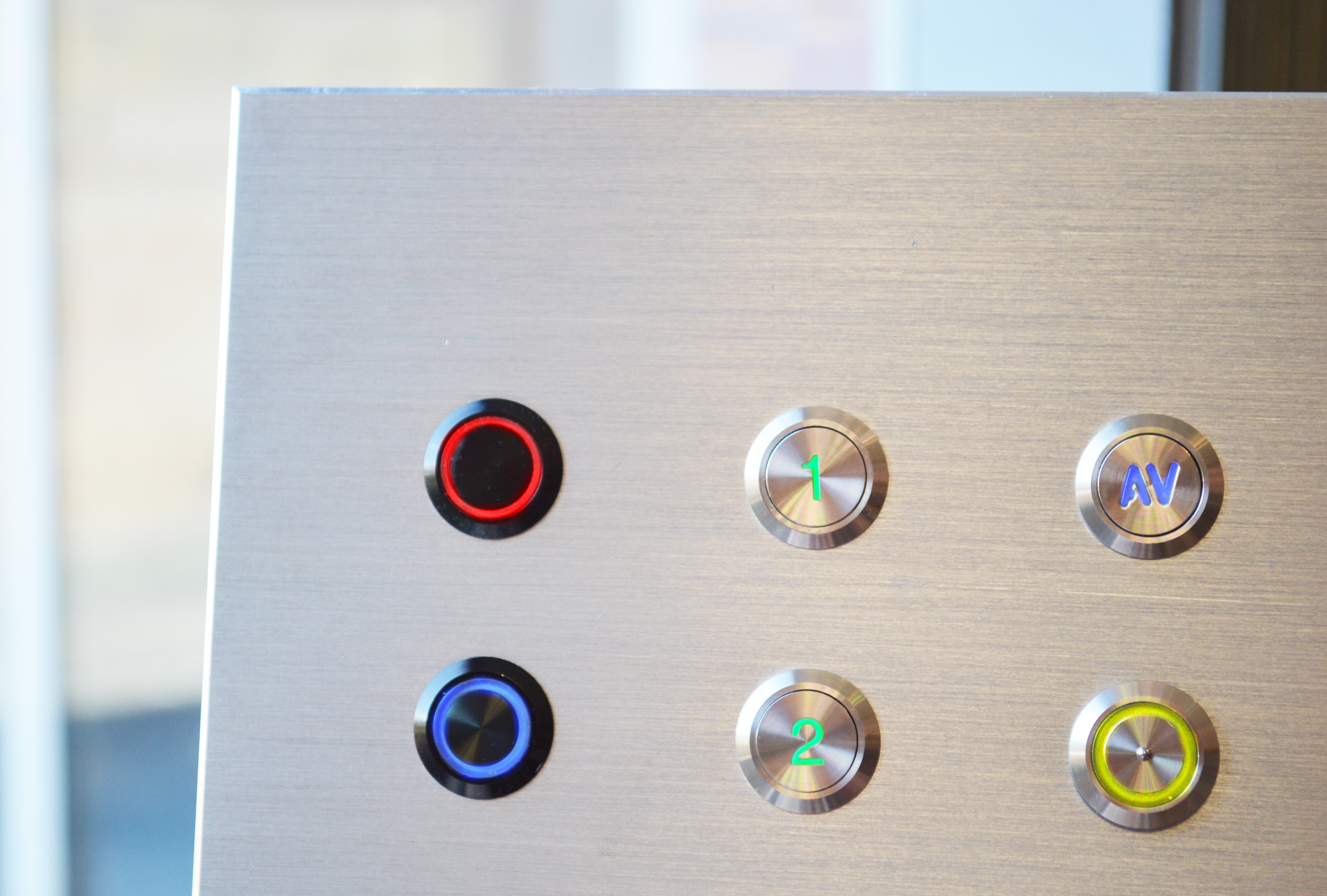 Our panel mount switches can be stamped or laser etched with an array of text and symbols. Available with or without LED illumination. Don't forget we can also provide custom wiring and connectors!
Choose from a variety of finishes such as; brushed steel, polished steel, black anodised aluminium, colour anodised aluminium and brass finishes.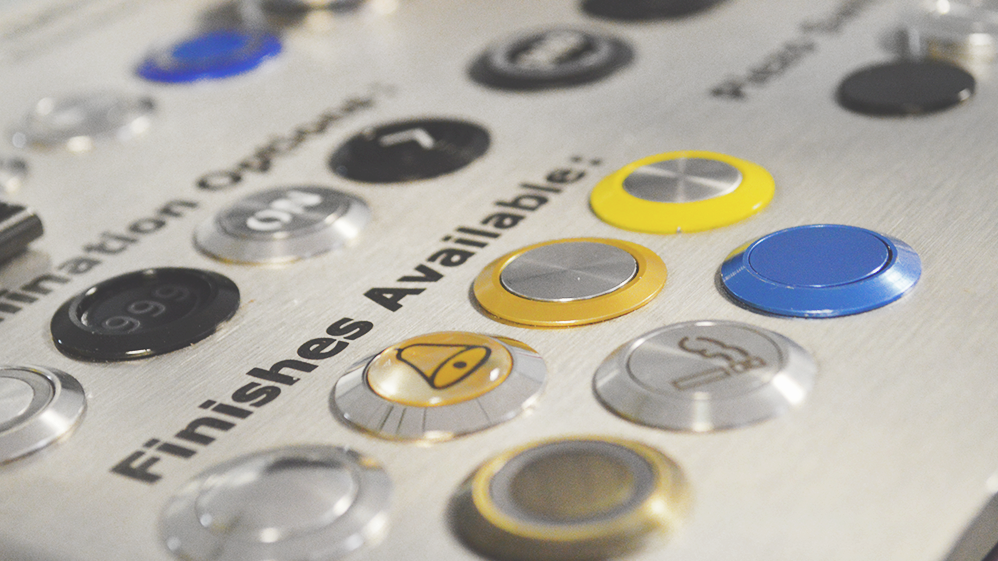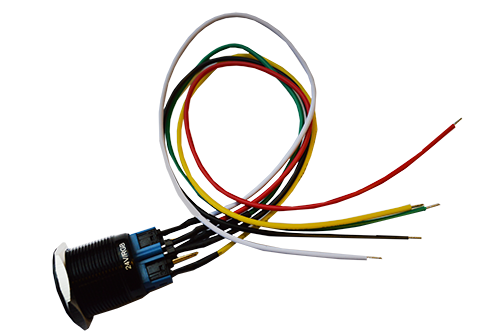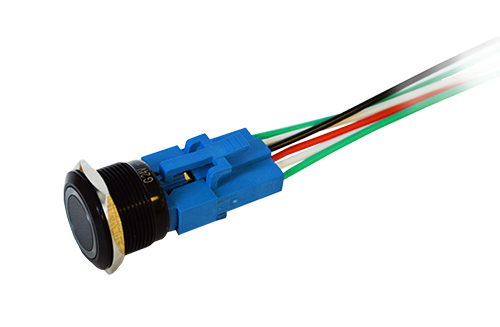 Require custom wiring or connectors? 
Let us do this part for you!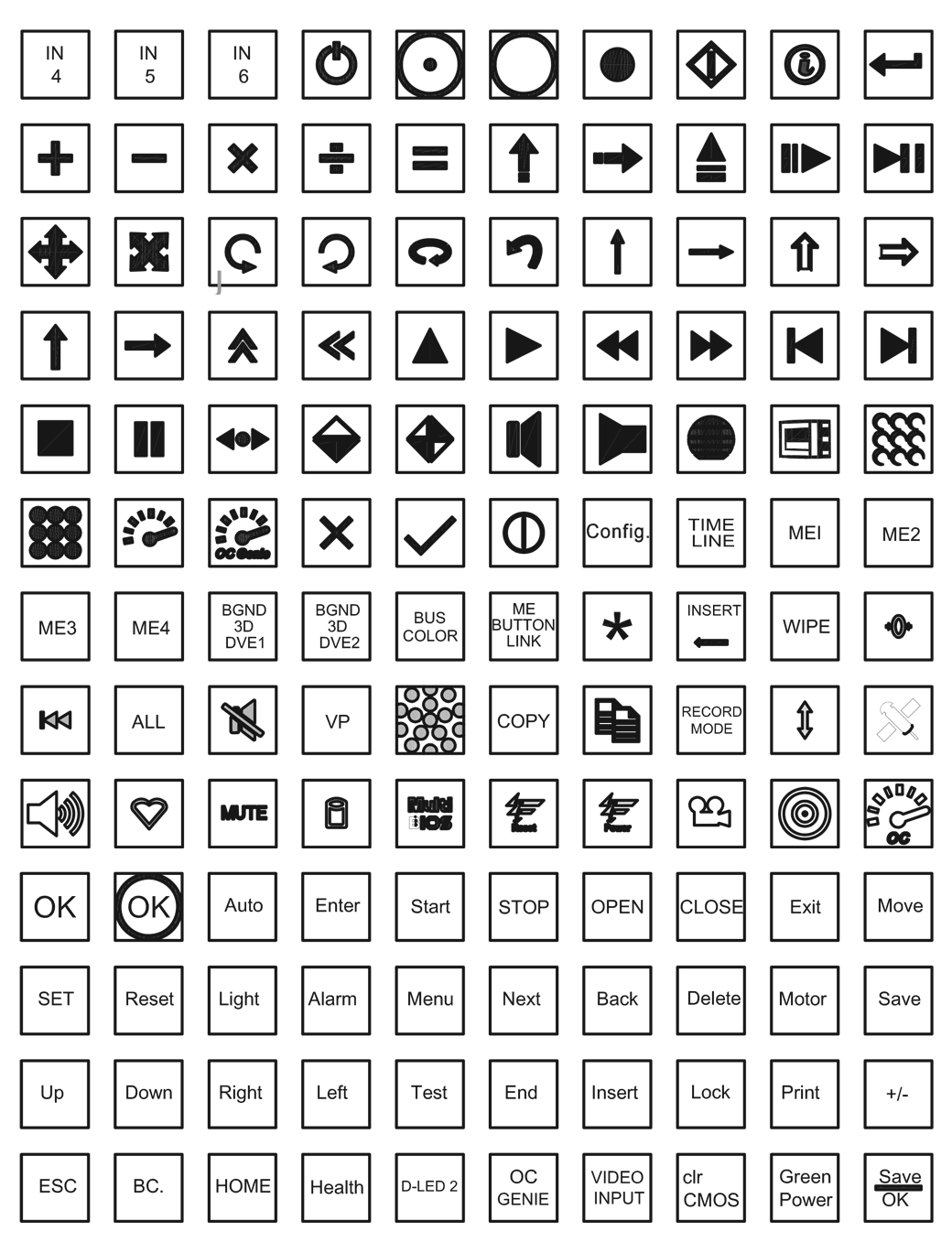 Choose from an array of legends...
Or perhaps you have a custom design in mind? 
Contact us today to see how we can bring your project to life.
Sign up to our mailing list for the latest news, product notification and so much more!
Just one click away…