See the range of panel mount, Exit Buttons & Devices. Our No touch buttons are available as momentary Pushbutton and IP rated switches ideal for door entry/exits for a range of public and private commercial spaces. Metal panels for the RJS-TLS switch are available in a range of sizes and shapes.
What are touchless switches?
Touchless switches are switches which can be activated without contact/touching. With the use of a proximity sensor switch, they can detect heat from detect heat radiation from 800nm – 1mm.
RJS-TLSW-0 / RJS-TLSW-68

The RJS TLSW-0 is no touch button which has multiple functions to enable this. Our RJS-TLSW-0 is a combination of the infrared proximity switch with a momentary or delay timer feature. The no-touch button is ø28mm, select from 8 – 24VDC.
LED Illumination

The no-touch switch uses ring LED illumination to indicate its status. Blue LED illumination indicates when the switch/device/operation is in standby mode, drawing 30mA and Green LED illumination will indicate when active, drawing 50mA.
IP Rating
The RJS-TLS-0 switch is IP rated, complies with standard IP40/ IP68.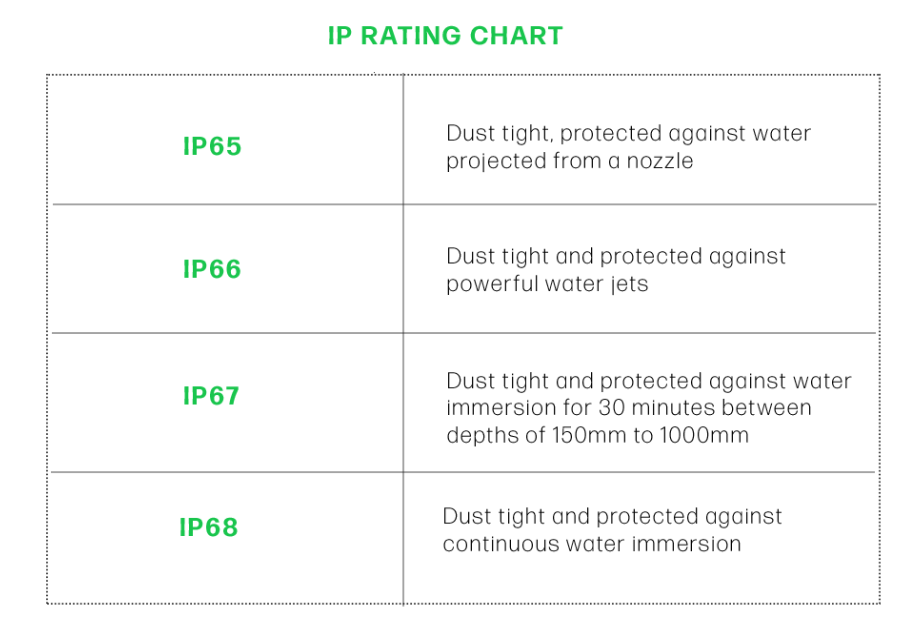 RJS-TL1/3/4/5/6 (RJS-TLS switch with plate).
Our RJS-TL1/3/4/5/6 is the combination of the no touch button with plate. Select from the following dimensions and styles and then select from switch function from momentary OR Adjustable Delay Version.
All the RJS-TL[X] plates are available in two options:
1.7mm Stainless steel (S)
4mm Aluminium (A) plate

Key features:
Infrared Switch
Timer delay
Momentary function
Proximity Switch
No touch button
Bi-colour illumination to signal use.
Easy to install with no programming required.
How to place an order?
There are many ways to place an order and enquire about our push button Metal switches
We operate Monday – Thursday 8 am – 5 pm and Fridays 8 am – 4.30 pm, call us on +44 (0)1234 213600 to speak to our Sales Engineers or e-mail us on [email protected] alternatively, leave us a message using our online contact form.
Download our latest brochure and Product Catalogue.
Join our mailing list to get the latest news, read our blog posts and see our latest products.