🔝
Toggle & Rocker Switches
Toggle Switches – Toggle switches have a variety of different attributes, the type of toggle you require will depend on the application or style of your product/project. Size options include standard, miniature, sub-miniature, and ultra-miniature.
Need a toggle with light? LED illuminated toggle switches are also available. For example, a toggle switch with an LED indicator on the top of the toggle lever.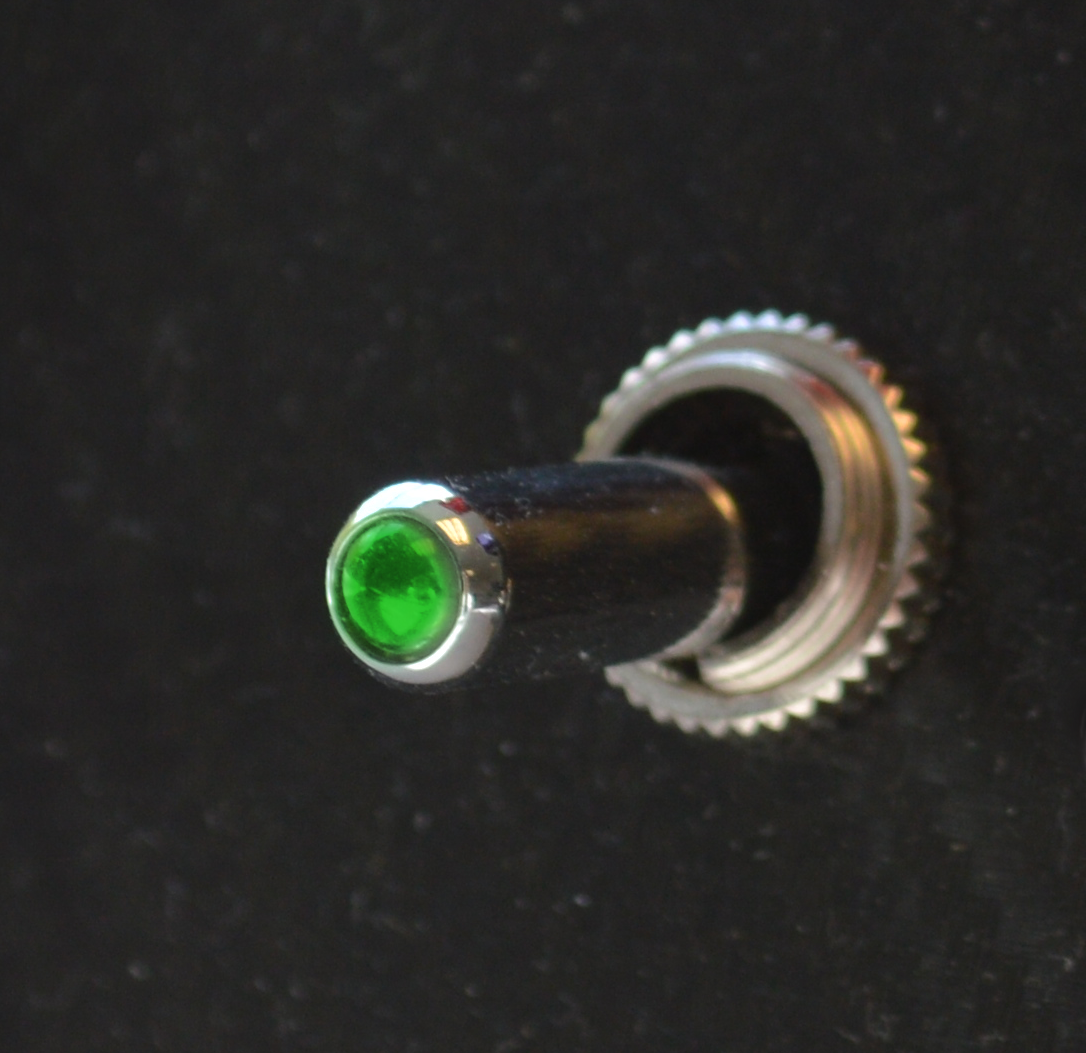 We also range IP rated toggle switches. These are toggles classed as washable and are sealed to IP65 and IP67. Appropriate for products suited in the marine industry, as well as varied outdoor equipment.
Configuration of single pole single throw (SPST), double pole double throw (DPDT).
View our full range of toggle switches here.
Rocker Switches – Rocker switches are electromechanical components, available as PCB or panel mount, designed to switch a device on/off or to activate a certain a feature. Rocker switches are one of the easiest and most common ways to switch a device on/off by using a see-saw method.
Did you know we supply LED illuminated Rocker switches? Further to this, our rockers can be supplied with symbols or text. Such as '|' & 'O', the universal symbols for off and on. Or just simply the text itself on either end of the rocker.
Rocker switches are used for a wide range of industries, especially the automotive industry as well as commercial and domestic applications.
We operate Monday – Thursday 8 am – 5 pm and Fridays 8 am – 4.30 pm, call us on +44 (0)1234 213600 to speak to our Sales Engineers or e-mail us on [email protected] alternatively, leave us a message using our online contact form.
Download our latest brochure and Product Catalogue. Join our mailing list to get the latest news, read our blog posts and see our latest products.