From LED Illuminated Push Button Switches, to Toggles and LED Indicators. Explore our range of components suited to audio visual devices.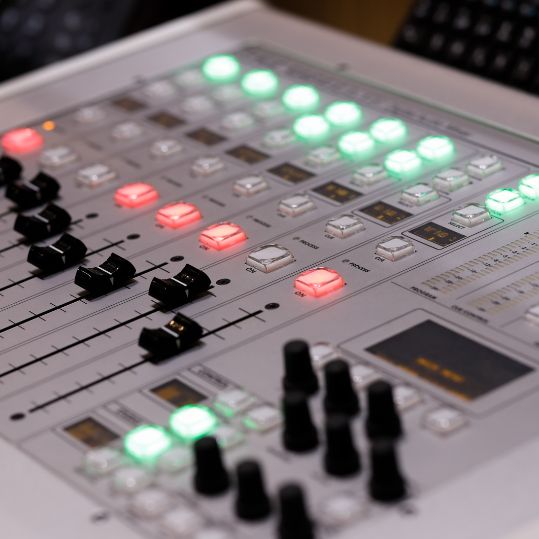 This application comprises of components that are hard wearing and durable, as they are often located in high usage areas. Components include; Anti Vandal Switches, Door Exit Buttons and Keylocks.
Explore a range of components designed to enhance your home automation products. From functional Rocker Switches to intelligent Programmable Modules.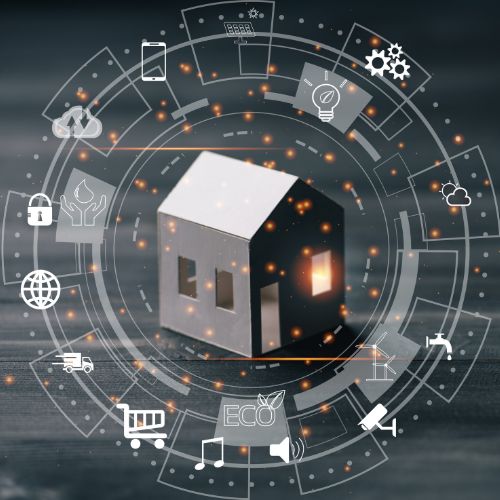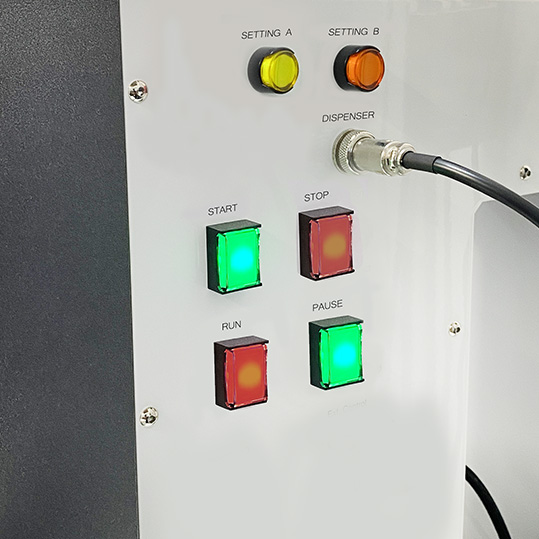 Industrial | Control Panels & Automation
Industrial components such as Switches and E-Stops are essential parts of modern industrial machinery and equipment. These components play a critical role in ensuring the safe and efficient operation of industrial systems, preventing costly downtime and production losses.
These components are responsible for controlling everything from lights and wipers to power windows and door locks, and even more complex systems. Choose from Anti Vandal Switches, Toggles and more!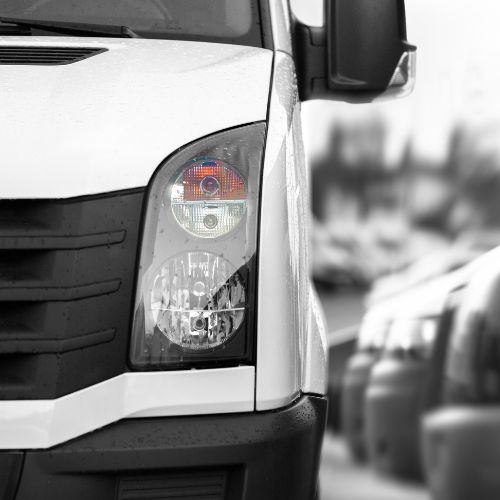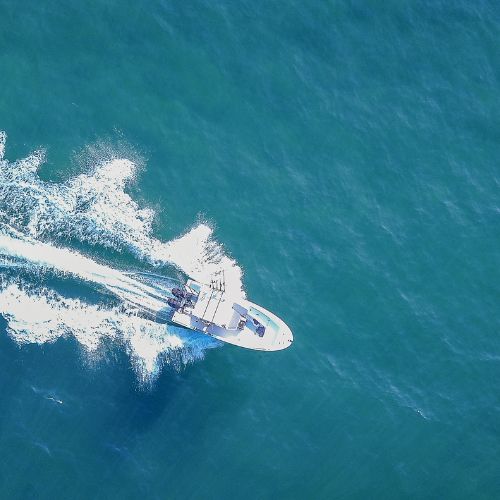 From IP rated Anti Vandals, Toggle Switches and more. Custom symbols and text options available.