Our switches can be found used for many devices operating in a wide range of Our switches can be found used for many devices operating in a wide range of industries. Our switches have supported the Broadcast, Door Entry, Security, Automotive, Audio and Video, Boatbuilding & Marine.
What are switches are used for Boat Building & Marine?
Boatbuilding and Marine switches are electromechanical components such as push button switches, tact switches, relays and even DIP switches which are used for Boatbuilding and Marine devices, systems and equipment.
How are they suitable for Boat Building & Marine?
Here are some of the key features our electromechanical components have making them suitable for Boatbuilding & Marine.
IP rated including IP67/IP68 rated from the front.
LED Illumination
Switch Accessories (Guards and covers)
Multi-functional (programmable) or with OLED screen
Customisable
SPDT/DPDT
Various caps
8mm – 40mm sizes
Alternative to the momentary and latching function is the 'no touch' or 'touchless' door exit switches and panels. See the full range.
Our door exit, touchless/ 'no touch' panels feature dual LED illumination and various proximity features. Available in a range of set panel sizes (widths and lengths).
How can RJS Electronics support your device/system for Boat Building & Marine?
We have an extensive range of PCB and Panel mount electromechanical components suitable for a range of Boat Building and Marine equipment, systems and devices. Select from a range of components such as metal or plastic Push button switches. Our tact switches can support a range of caps and knobs making your design unique.
Many of our switches are IP rated.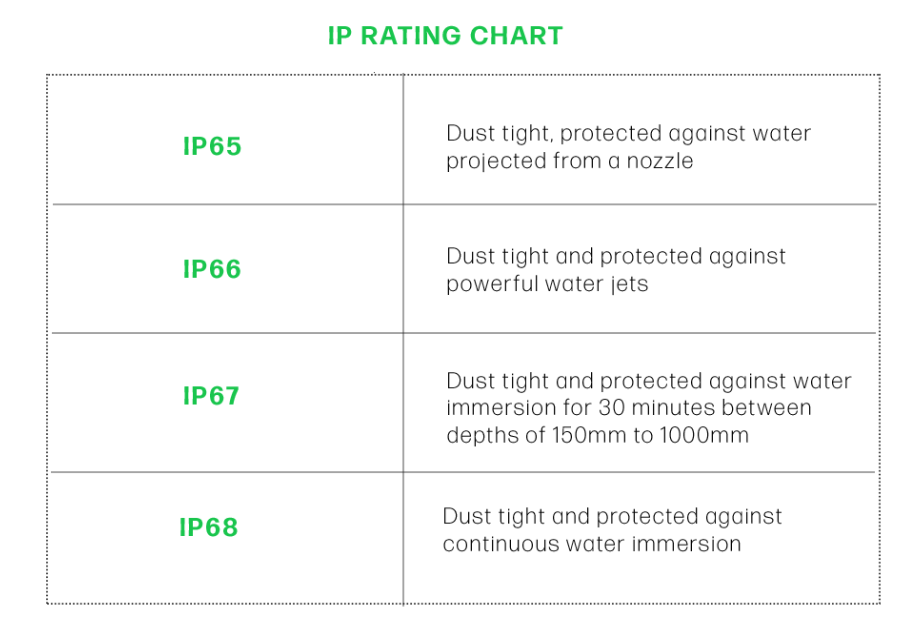 Our Push Button metal switches are available with various IP ratings suiting your design and available from sizes 8mm to 42mm with the added feature of low profile/micro travel and SPDT or DPDT.
Or see our range of alternative electromechanical components such as Slide switches, Relays, DIP switches, Rockers and Toggles, or even our multi-functional OLED display push button switches.
For custom options and possibilities, speak to our Sales Engineers direct. We aim to support engineers and technicians by offering solutions and key components.
How to place an order?
There are many ways to place an order and enquire about our electromechanical components.
Speak to our expert Sales Engineers today!
We operate Monday – Thursday 8 am – 5 pm and Fridays 8 am – 4.30 pm.
Call us on +44 (0)1234 213600 e-mail us at [email protected] alternatively, leave us a message using our online contact form.
Download our latest brochure and Product Catalogue.
Join our mailing list to get the latest news, read our blog posts and see our latest products.