🔝
DIP Switches
What are DIP Switches? A DIP switch is a small switch in a DIP (dual in-line package) that controls the flow of electricity around a PCB board (printed circuit board).
What are the benefits of DIP Switches?
The main benefits of DIP switches are they are simple to function and are very cost effective. Making them a cheaper alternative to software control panels and jumper blocks. A standard DIP switch can include 1, 2, 4, 7, 8, 10, 16+ switches mounted on 1 single small block.
Types of DIP switches
There are many different types of DIP switches, these include;
Piano Type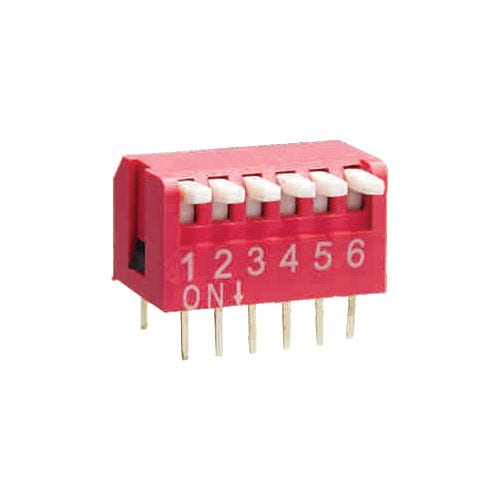 Slide Type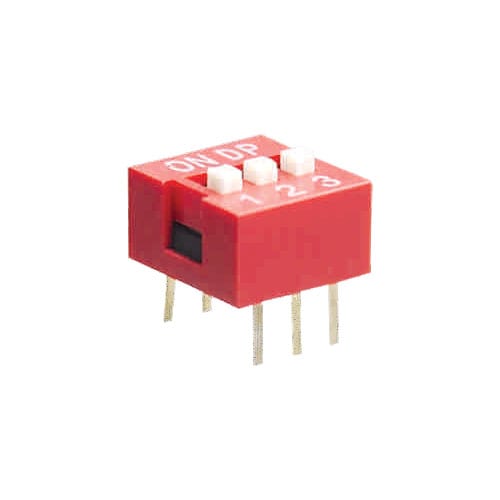 IC Type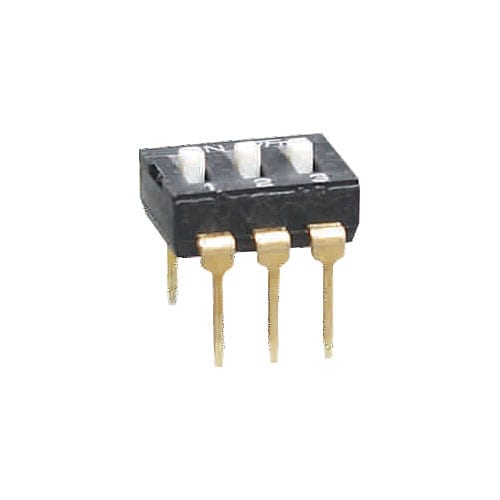 SMD Type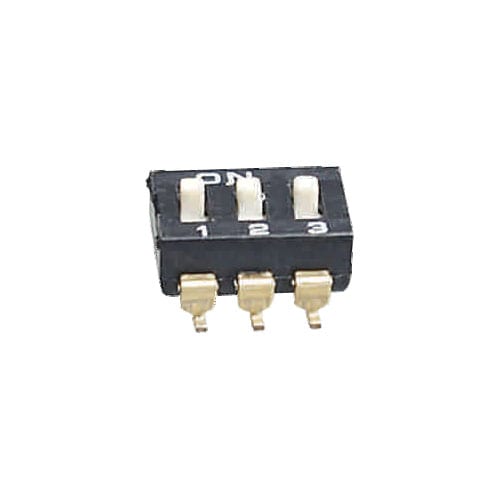 Right Angle Type
Rotary Dip switches 
A dip switch with a circular motion instead of a toggle going back and forth. They can rotate through 360 degrees or alternatively can be preset to stop at certain positions. This type is perfect for PCB boards with limited space.
Poles and Throws?
Our DIP switches are available with a variety of pole and throw configurations, such as:
Single pole single throw (SPST)
Single pole double throw (SPDT)
Double pole double throw (DPDT)
Typical Applications
PC hardware, for example modems and hard drives.
Door opening mechanisms
Multi-device remote controls
We operate Monday – Thursday 8 am – 5 pm and Fridays 8 am – 4.30 pm, call us on +44 (0)1234 213600 to speak to our Sales Engineers or e-mail us on [email protected] alternatively, leave us a message using our online contact form.
Download our latest brochure and Product Catalogue. Join our mailing list to get the latest news, read our blog posts and see our latest products.