See our range of switches which are recommended for electronics devices used for Broadcast purposes such as Audio and Video recording, mixing and communication devices. Many of these switches can be customised to fit your product design.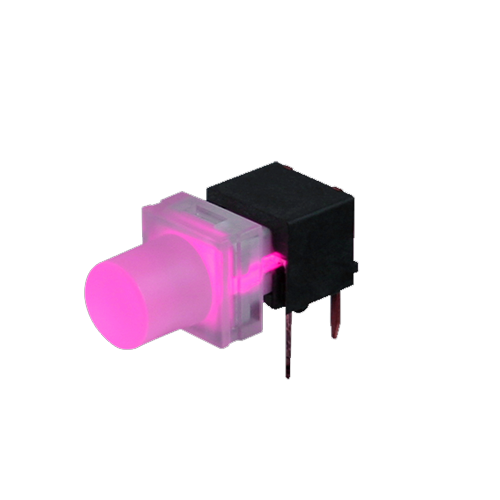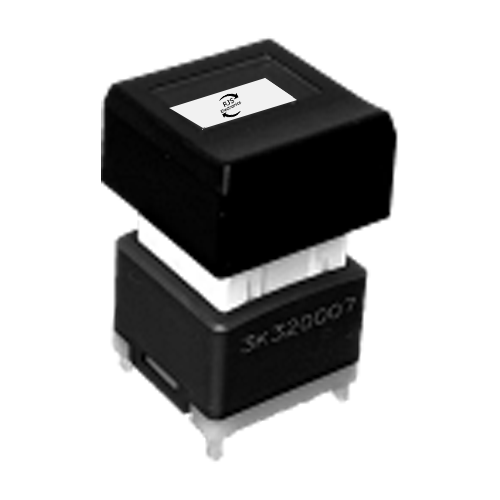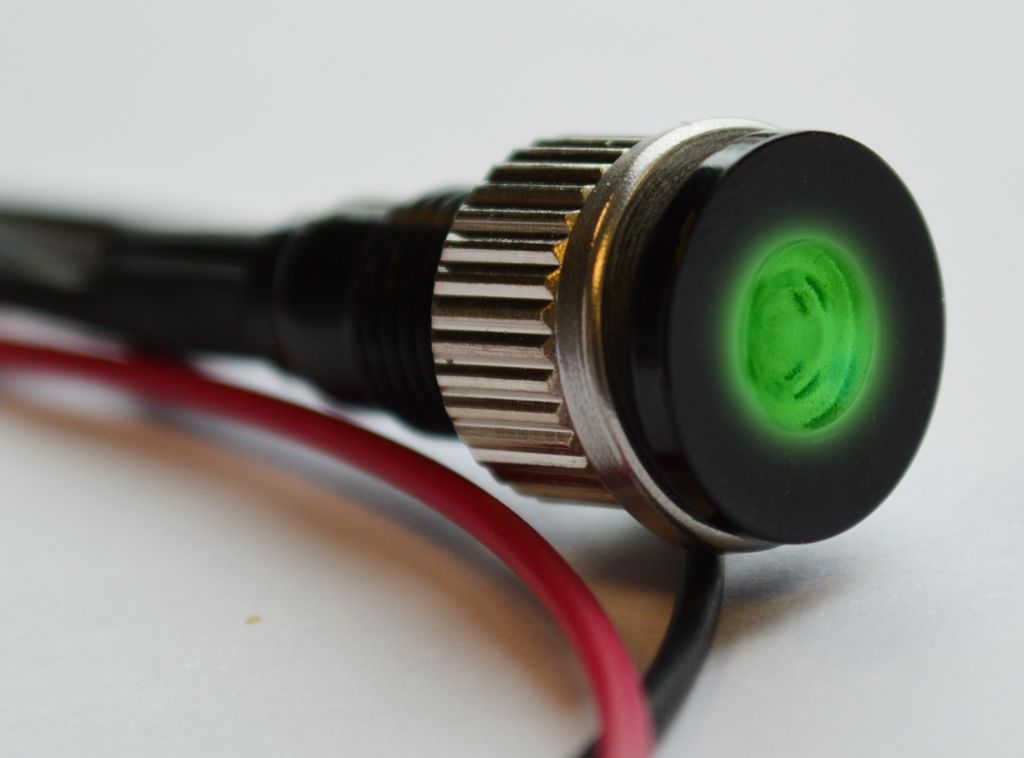 What are Broadcast switches?
Broadcast switches are electromechanical components such as push-button switches, tact switches, relays and even DIP switches which are used within electronic devices, systems and equipment used for Broadcasting purposes.
How are they suitable for Audio & Video?
These components have key features suited for Broadcasting, making the process easier. One of the key features includes LED illumination, giving your product a range of LED options such as colours and technical display options such as single, dual and RGB and even the level of brightness. Other key features include technical elements may include functions such as momentary or latching, rotational or sliding functionality. Additional features are the size (low profile or micro-travel) and the feel/feedback of the switch when pressed. For example, some of our PCB push-button switches ideal for Broadcasting devices, have a silent click function or can make click-sound feedback.
For more information on IP rating (save our chart below) and Voltages, please see the datasheet available on the product page.
How can RJS Electronics support your device/system for Broadcasting?
We have an extensive range of PCB and Panel mount electromechanical components suitable for a range of Broadcast equipment, systems and devices. Select from a range of components such as metal or plastic Push button switches, Sliders, Relays and rotary Switches.  Our tact switches can support a range of caps and knobs making your design unique.
For custom options,  speak to our Sales Engineers direct. We aim to support engineers and technicians by offering solutions and key components.
Read our blog post about our Broadcast Switches.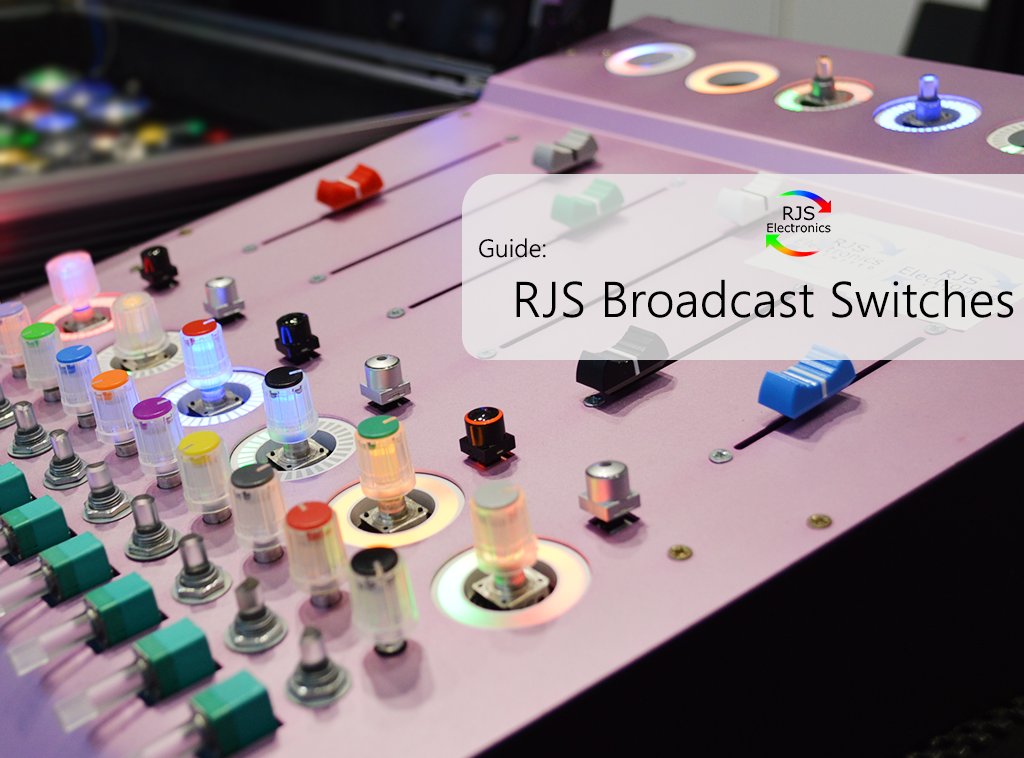 How to place an order?
There are many ways to place an order and enquire about our Broadcast switches!
We operate Monday – Thursday 8 am – 5 pm and Fridays 8 am – 4.30 pm, call us on +44 (0)1234 213600 to speak to our Sales Engineers or e-mail us on [email protected] alternatively, leave us a message using our online contact form.
Download our latest Brochure and Product Catalogue.