IBC 2022 Amsterdam - Insights and Highlights
We were back at IBC 2022 from Friday 9th September 2022 – Monday 12th September 2022 showcasing our latest electromechanical components widely suited for Audio, Video, Broadcast and Media. Here's how it went…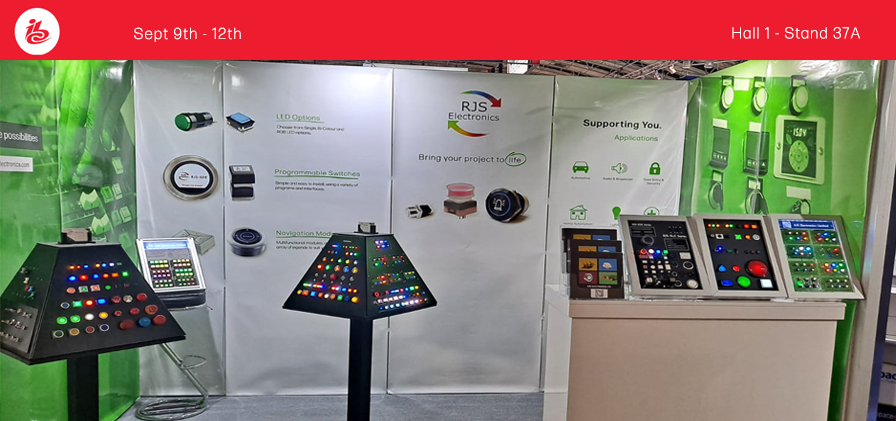 The media, broadcast and tech world reunited for the first time since Coronavirus restrictions. We were one of the 1,000 exhibitors that attended, but we sure lit up the hall! An incredible 37,000 visitors joined us from over 170 countries.
Our talented and highly knowledgeable Sales Engineers got to work putting our stand together which was designed by our marketing duo! For the IBC show, we showcased our latest electromechanical components including…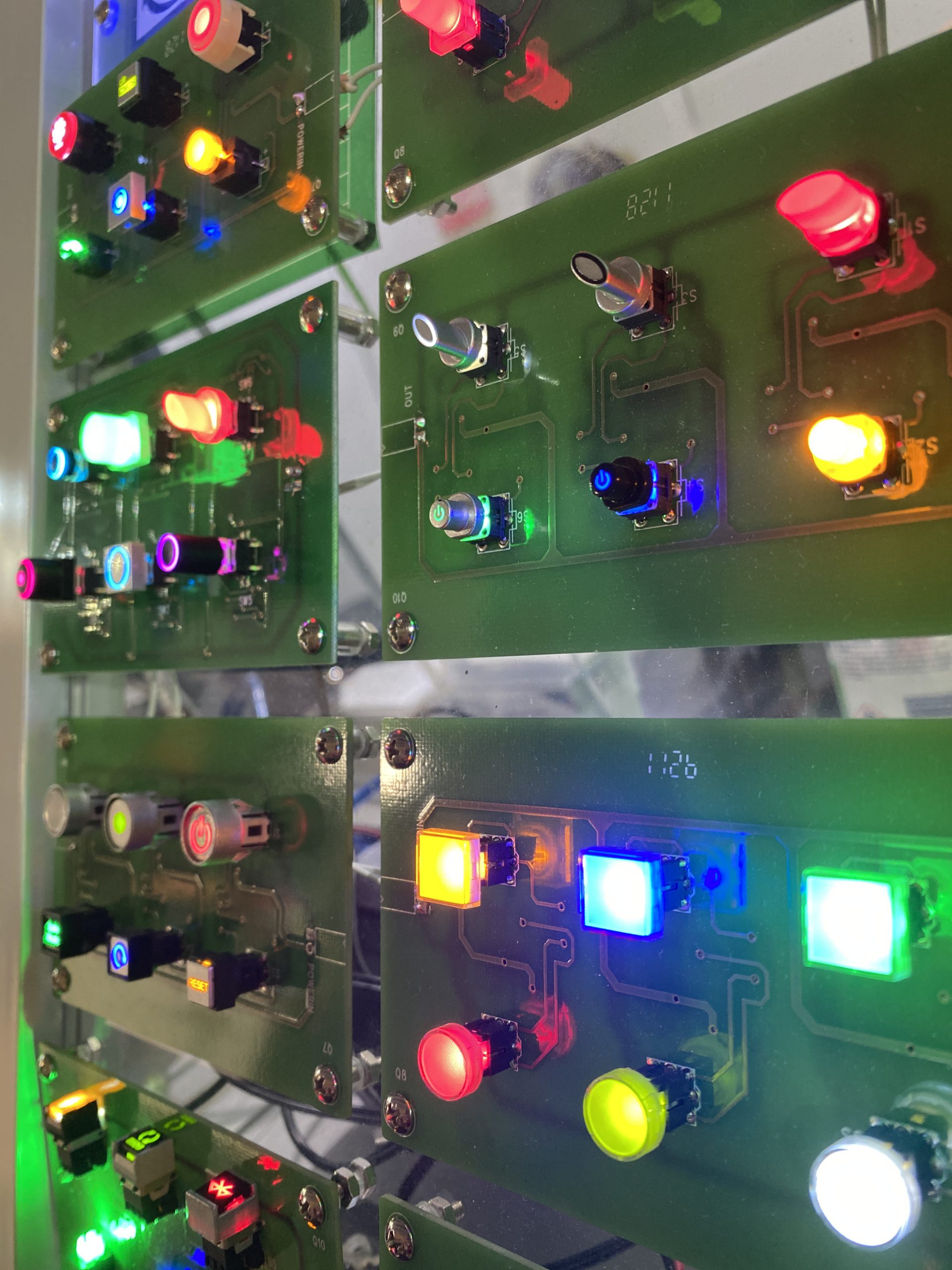 Metal Switches: Presenting our extensive range of metal switches. Sizes available from 8mm to 40mm, with an array of illuminated options and material finishes. Not to mention our custom switch examples to show how we can help bring your project to life!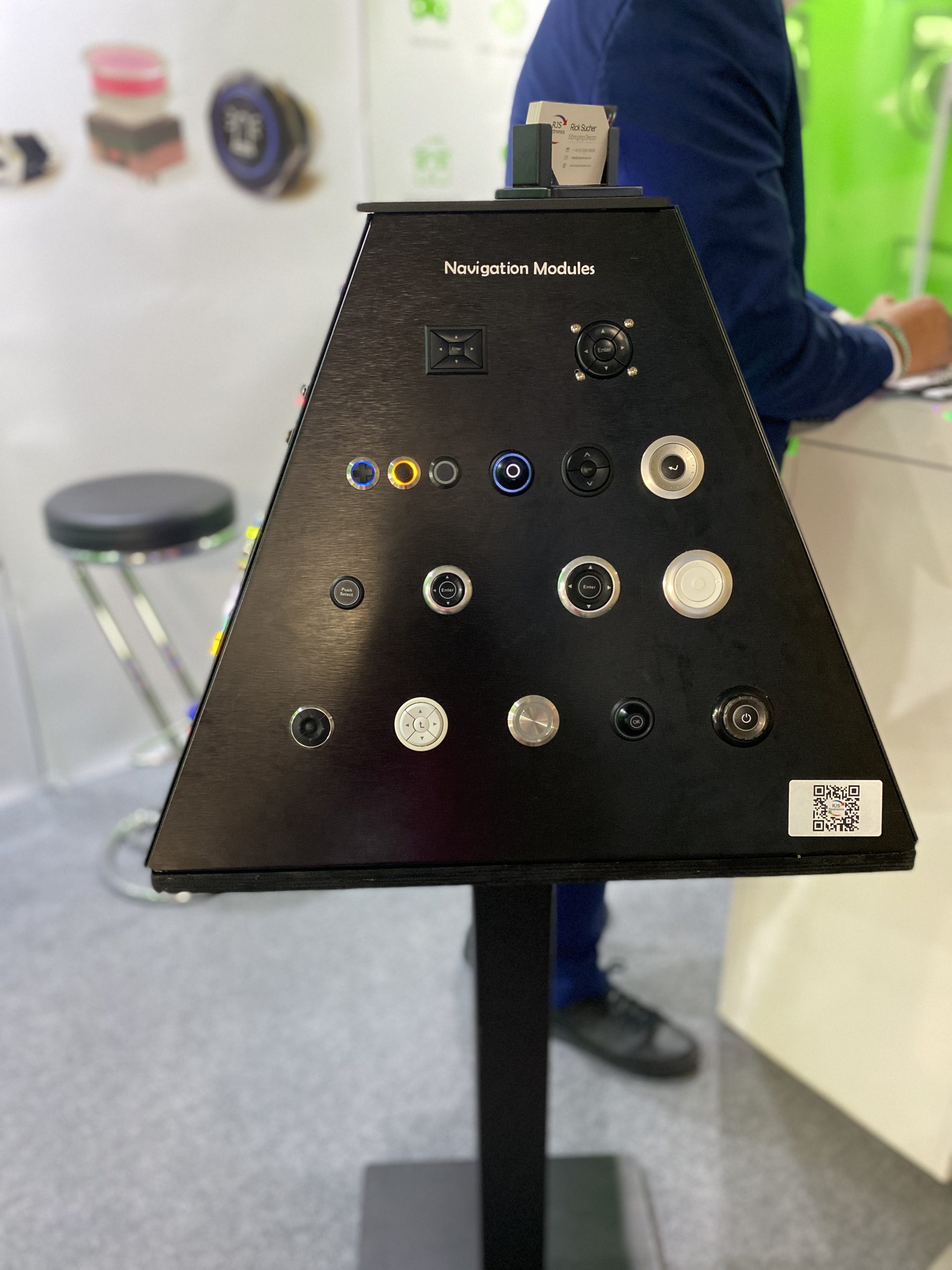 Navigation Modules: RJS Electronics presents a vast range of Nav products, from programmable types, 5-way navigation switches and more! Supporting illuminated options and custom legends.
Plastic Panel mount switches & Indicators: We showcased our vibrant illuminated plastic switches and Indicators that stand out from the crowd! Available with single, bi-colour or RGB LED options. Legends, symbols and logos can also be etched on to make your design stand out!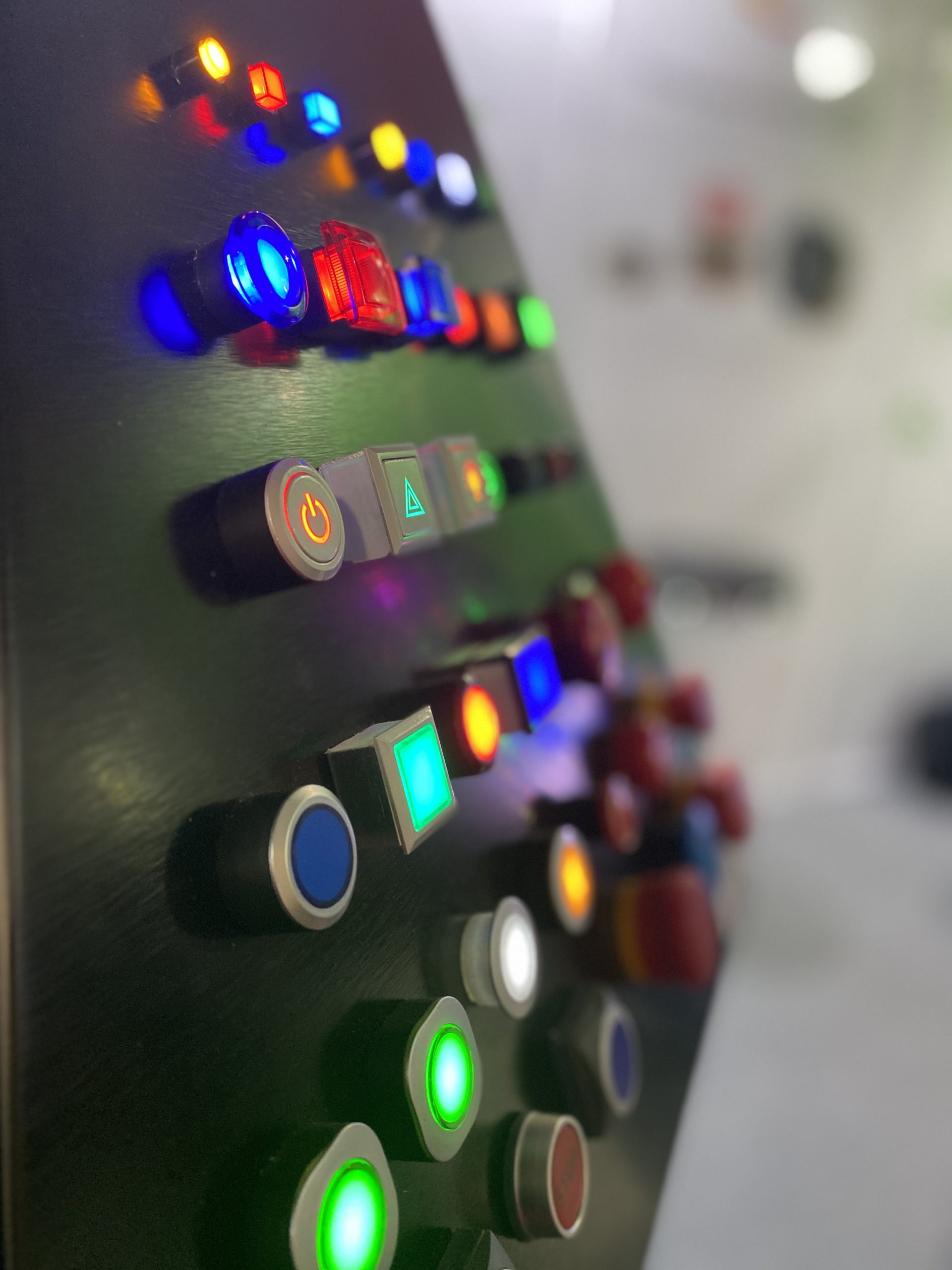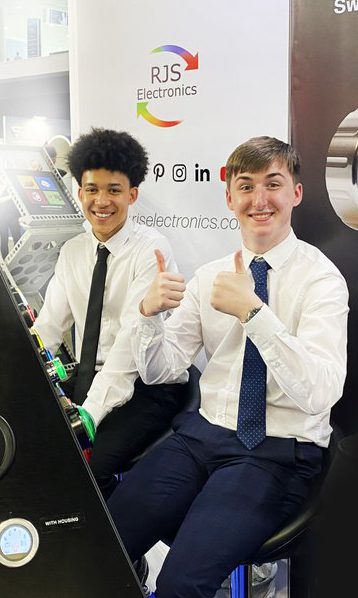 We welcomed our young apprentices, George and Dylan to their second international show alongside Managing Director Rick Sucher, Senior Sales Consultant Rob Brown and Marketing Assistant Nina Bangerh.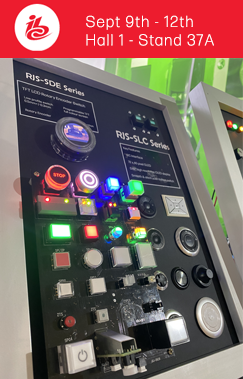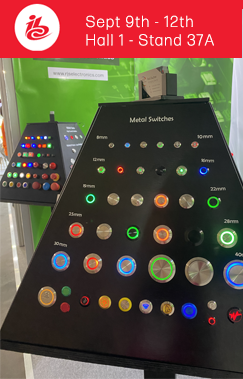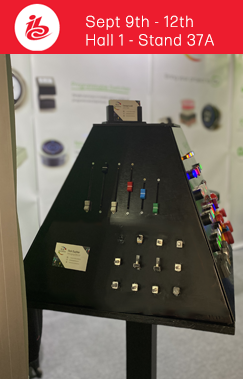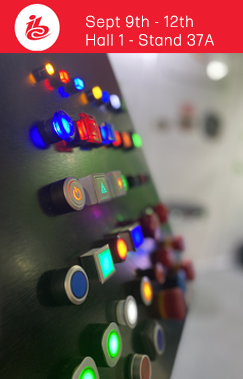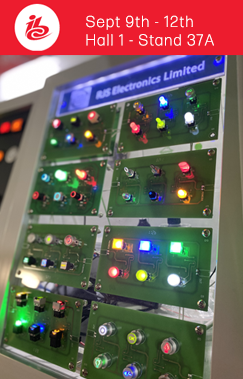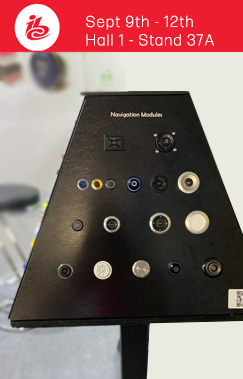 So what next?
Drum roll…
We are offcially exhibiting again next year, and we cannot wait to meet you again!
IBC 2023 will be showcasing in Amsterdam 15-18 September 2023. Head over to IBC official website for more information.
Sign up to our mailing list for the latest news, product notification and so much more!
Just one click away…