What are plastic Knobs?
Our PCB, Knobs are small components designed to support a range of switches that are designed to rotate and be pressed to actuate a function.
Choose from our extensive range of plastic knobs to ensure your design stands out. Our Encoder knobs are made from a range of materials including ABS Plastic, Aluminium Shell with Plastic Insert or Solid Aluminium. Our Knobs can be customised to suit your product design with laser etching.
Available in many styles such as Plastic pointer knobs, round knobs, instrument knobs, knurled knobs and slider knobs. Illuminated Knobs are also available, contact our experienced Sales Engineers today for more information!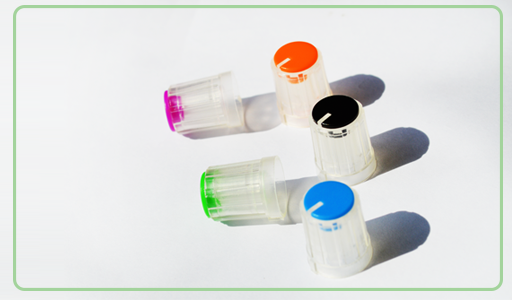 How to place an order?
There are many ways to place an order and enquire about our push button Metal switches
We operate Monday – Thursday 8 am – 5 pm and Fridays 8 am – 4.30 pm, call us on +44 (0)1234 213600 to speak to our Sales Engineers or e-mail us on [email protected] alternatively, leave us a message using our online contact form.
Download our latest brochure and Product Catalogue.
Join our mailing list to get the latest news, read our blog posts and see our latest products.