Rotary switches are a type of PCB electromechanical component with a rotational function. Rotary switches have an actuator that can rotate to set positions or 360◦. The rotational function is key to controlling different circuits or functions through a single switch. We supply both illuminated and non-illuminated options. Our RS004 is available with single or bi-colour LED illumination!
Types of Rotary Switches:
Many of our Navigation Switches, Encoders switches and Knobs all have a rotary function and therefore would be classified as a rotary switch with added features.

Selector Switches – Selector switches have set positions to which can be rotated to. Our Selector switches can be customised and are available with or without LED illumination.
See the product range of Selector Switches: https://www.rjselectronics.com/category/panel-mount/keylock-selector-switches/selector-switches/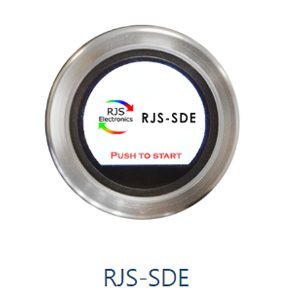 RJS-SDE is a Multi-functional and multi-purpose surface mount switch with a full colour screen TFT display and push-button feature. Added key features include low profile push-button function.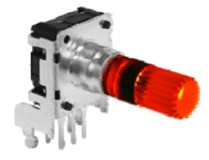 Encoder Switches are PCB switches designed to control or monitor a range of functions with a larger circuit. Encoder switches are another type of rotary switch as they have the rotational function inside.
Typical Applications
Consumer Products
Audio / Video Products
Communication Equipment
Custom options?
Our rotary switches with a centre push button are available with a variety of custom markings to suit the design of your project! Both printing and laser carving are available.
See an example of markings available below!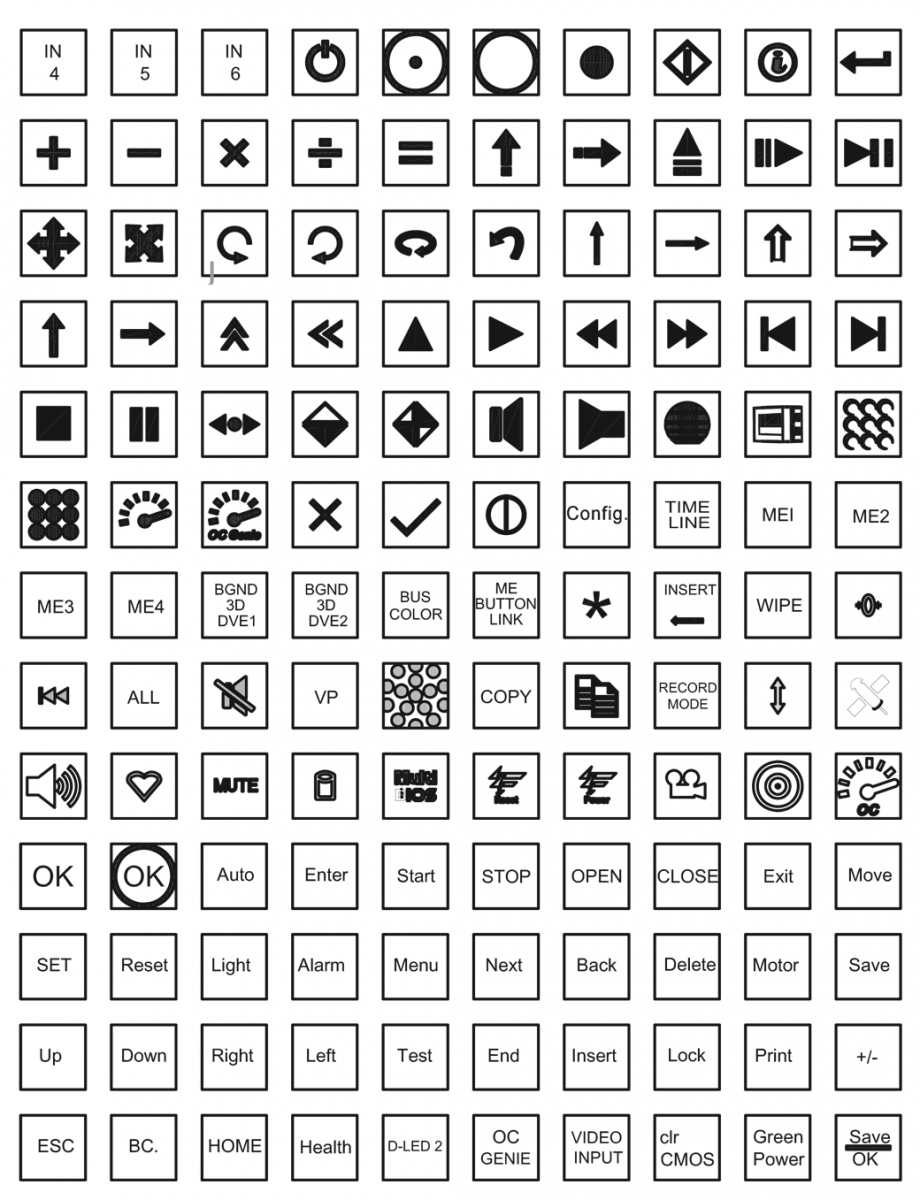 How to place an order?
There are many ways to place an order and enquire about our Rotary Switch.
We operate Monday – Thursday 8 am – 5 pm and Fridays 8 am – 4.30 pm, call us on +44 (0)1234 213600 to speak to our Sales Engineers or e-mail us on [email protected] alternatively, leave us a message using our online contact form.
Download our latest brochure and Product Catalogue.
Join our mailing list to get the latest news, read our blog posts and see our latest products.