Let's get technical... or do we?
Our Programmable Switches are made simple and easy to install. Using a variety of programs and interfaces, including Serial Peripheral Interface (SPI) and Inter-Integrated Circuit (I2C).
What is a Serial Peripheral Interface?
Serial Peripheral Interface (SPI) is a serial communication interface specification used to send data between microcontrollers and small peripherals, often used in embedded systems. This means data can be streamed continuously with no interruption and with separate MISO and MOSI lines, data can be sent and received simultaneously.
What is an Inter-Integrated Circuit?
Inter-Integrated Circuit (I2C) is a protocol to allow multiple "peripheral" digital integrated circuits, known as 'chips' to communicate with one or multiple controller chips. Similar to SPI, this is used for short-distance communications. I2C only requires two signal wires to exchange information.
Featured Products
See below, for a selection of our programmable components.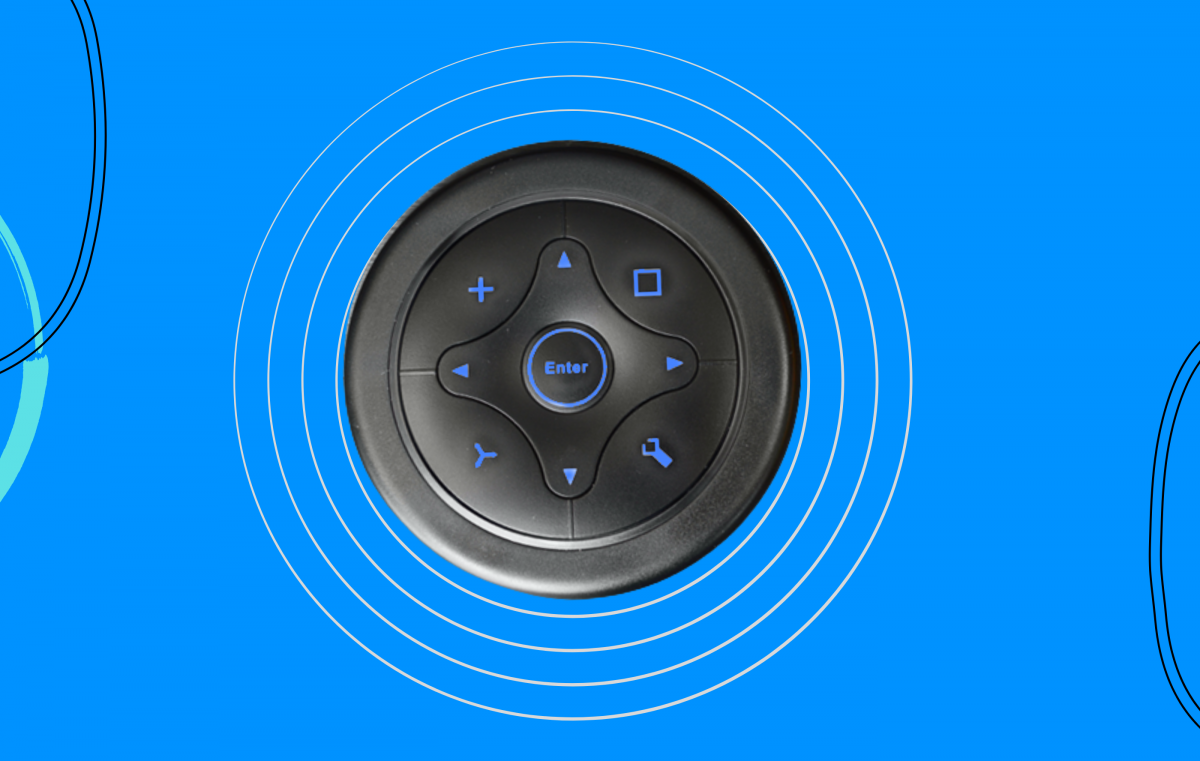 LED illuminated serial-interfaced navigation module – microprocessors with up to 9 keys.
Key Features
• ⌀66mm Panel cut out
• Microprocessors up to 9 keys
• SPI interfaced
• Blue LED Illumination
• IP65 rated (front)
Smooth & silent push button switch with a 0.42" high-resolution mono OLED display.
Key Features:
• I2C Interface
• 0.42" High-resolution OLED Display
• 72*40 pixels OLED module
• Smooth and Silent Push Button Switch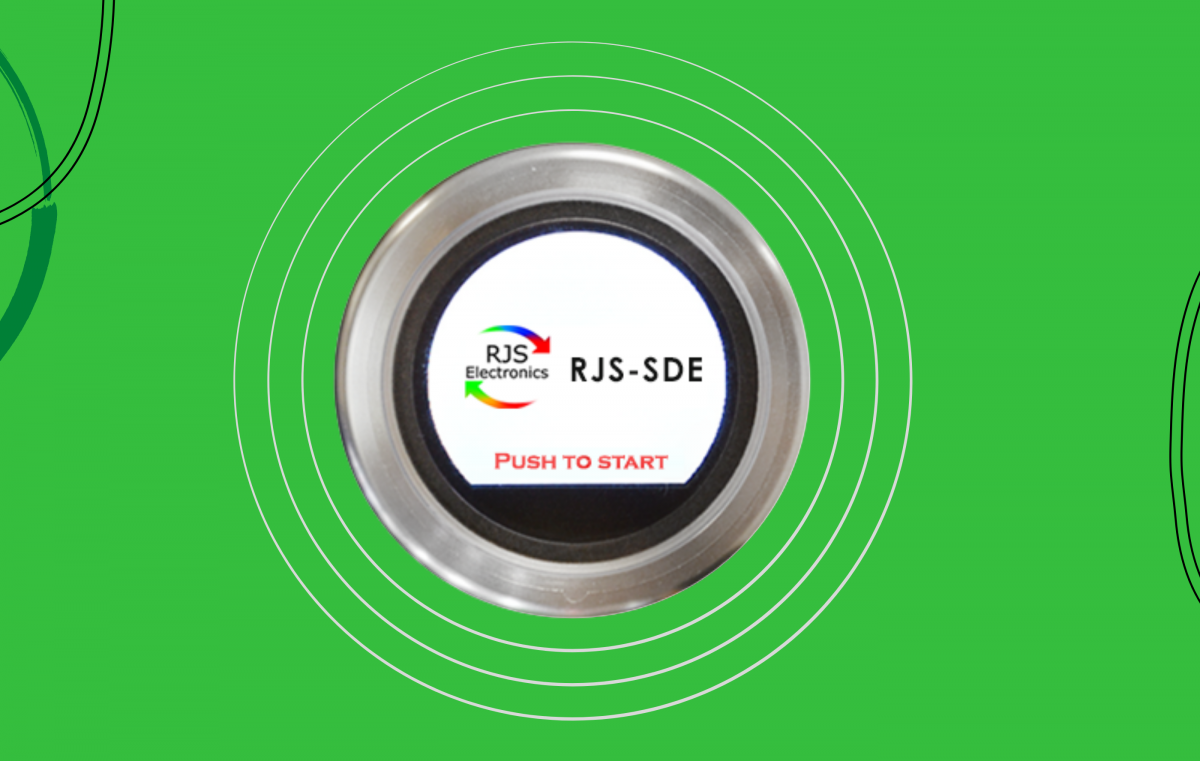 Multi-purpose low profile LCD encoder switch with full colour programmable TFT screen. Supports Raspberry Pi for easy programming!
Key Features:
• Low Profile Switch 0.5mm +/-0.3mm
• SPI-interface
• Includes an LCD, Rotary Encoder and Push Button
• IP65 rated (front)
At RJS, we supply an extensive range of Electromechanical components to an array of industries.
Programmable switches not right for you? Visit our product page here, and explore our other product categories!
Sign up to our mailing list for the latest news, product notification and so much more!
Just one click away…