The TC013 series consists of a range of PCB, Push Button switch available with single and dual/bi-colour LED illumination. The switch has a PCB mount and has a tactile click. This button has a momentary function and is available with an array of cap shapes and styles.
Key features:
Momentary Function
Noiseless Tactile Switch
LED illumination
Frame Type:
LED illumination:
Our TC013 Series is available in a single LED illumination option in the following colours; red, green, yellow, blue and white.
Customisation:
Our TC013 series can be customised with etching and stamping. See our examples on our custom product page.
For more information about customisation, speak to our Sales Engineers direct.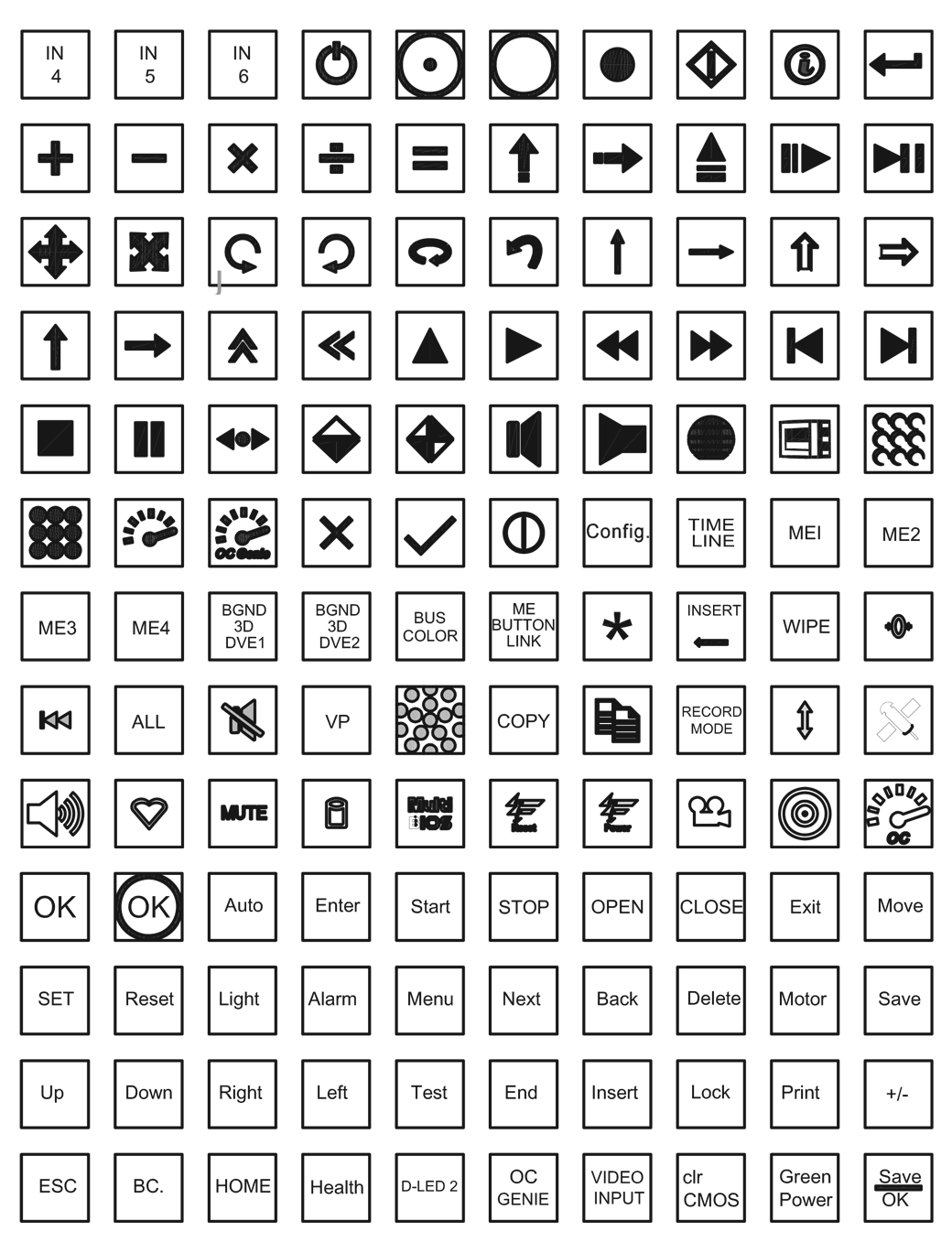 Applications:
Our TC013 series is ideal for a range of domestic and commercial applications used for a wide range of industries especially equipment and devices designed for Audio & Broadcast and communications.
How to order?
We operate Monday – Thursday 8 am – 5 pm and Fridays 8 am – 4.30 pm, call us on +44 (0)1234 213600 to speak to our Sales Engineers or e-mail us on [email protected] alternatively, leave us a message using our online contact form.
Download our latest brochure and Product Catalogue. Join our mailing list to get the latest news, read our blog posts and see our latest products.