Printed Circuit Boards, also known as PCBs, are used in most electronic devices to connect the various components of the device. They are typically made up of layers (ranging from a single layer up to 50+ layers) of copper within non-substrate materials. The amount of copper is determined by how much power the PCB needs to be able to withstand.
Almost all electronic devices contain PCBs to support them both physically and mechanically. Everything from mobile phones and computers through to cars and industrial machines contain printed circuit boards.
The Top 3 Benefits of a Printed Circuit Board
1. Quicker Assembly
A PCB acts like a map which illustrates where each component needs to be placed. This therefore removes the extra time that it would take to correctly connect the components to the device. It also means that each individual product will be identical to all the others.
2. Lower Costs
A well-designed and reliable PCB that can be easily replicated can also save you money. If you are producing hundreds or thousands of units, having a PCB structure already in place will help to reduce the costs of manufacturing them.
3. Adaption and Customisation
PCBs can be adapted to be whatever size you need for your product, meaning that the capacity and complexity of the circuits does not have to be limited by size. You can also create custom PCBs to be unique to your product.
What are PCB mount switches?
A PCB switch is a switch that is directly mounted onto a printed circuit board. Our PCB switches are built to be reliable and durable.
The two types of these switches are:
Surface Mount
Surface Mount PCB switches (SMD/SMT) are designed to be mounted directly on top of a PCB. These are the more popular type of PCB switches, as they make manufacturing processes simpler and more cost-effective.
Through-hole/'thru-hole'
Through-hole or 'thru-hole' PCB switches are inserted into a drilled hole on the printed circuit boards and soldered to pads on the opposite side.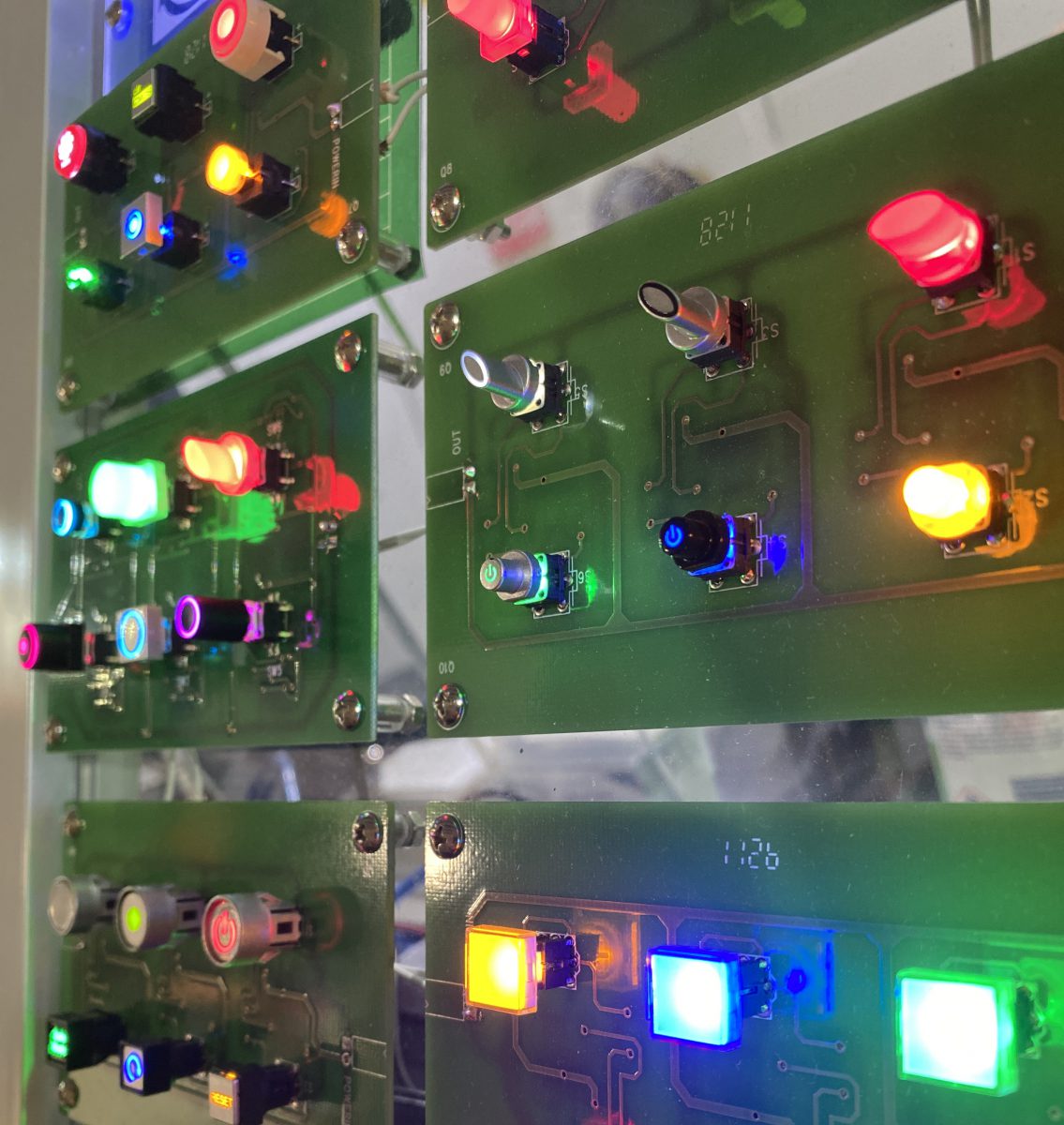 There are a variety of benefits to choosing PCB switches over other types of switches. For example, they are ideal for applications that require a lower current, or for designs where you have to fit a lot into a limited space. The mounting process is also simpler than with other switch types, and more secure as there is only one connector to plug.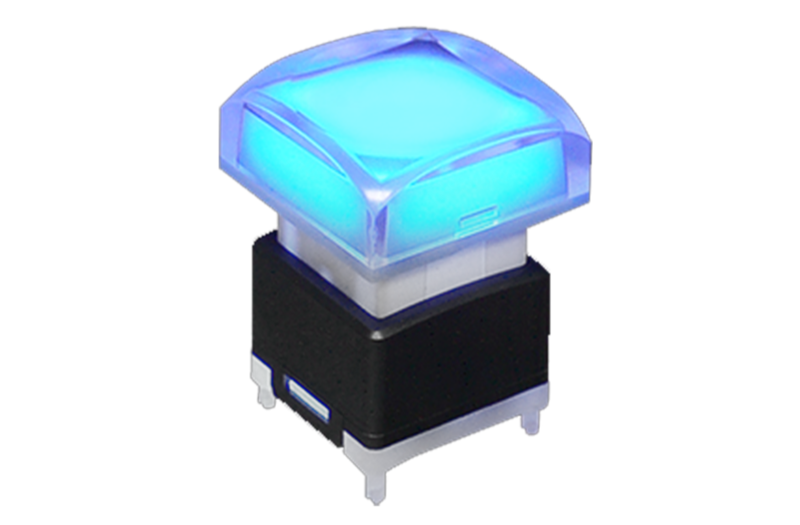 A popular type of PCB switch that we sell is push button switches. As the name suggests, these switches are operated by pushing the actuator, and can either have a momentary or latching function. This makes them very simple and convenient to use, and they are therefore well suited to applications that require fast and uncomplicated action.
Applications
Audio & Broadcast
Boatbuilding & Marine
Home Automation
Industrial Controls
Automotive
Non-illuminated Tactile Switches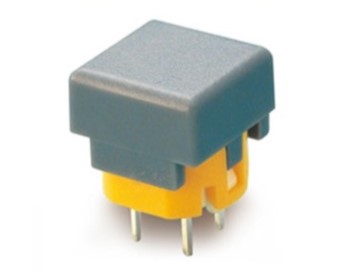 Non-illuminated tactile switches are are subcategory of push button switches that are usually smaller and can have lower voltage and current ratings. They also give a 'clicky' tactile feedback to the user, which clearly indicated that the function is being performed.
Our RJS-TACT range features small, low-profile tact switches that have a long operating life and are highly durable.
Applications
Automotive
Medical Equipment
Audio & Broadcast
Domestic/Commercial applications
 Industrial Controls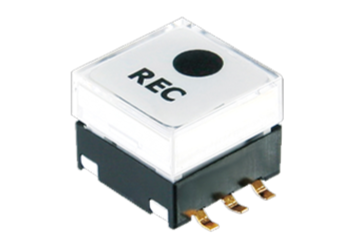 LED tactile switches are similar to the non-illuminated switches that we have mentioned above, but with the added element of illumination to clearly indicate when the switch is on.
Our range of LED tactile switches can be customised with a variety of cap shapes and styles, and custom legends can be added. We have LED switches with single, bi-colour or RGB illumination options, as well as some buttons with split-face caps.
Applications
Audio & Broadcast
Home Automation
Industrial Controls
Fire Security Panels
Boatbuilding & Marine
Toggle and Rocker Switches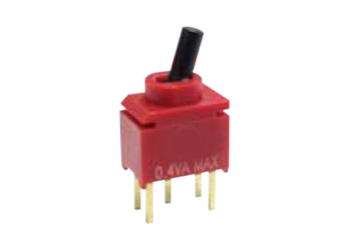 Toggle and rocker switches are most commonly used as on/off switches. Toggle switches (as pictured) are operated with a lever or handle that can be flicked up, down, left or right. Rocker switches on the other hand have a see-saw mechanism, and also have the benefit of being customisable with various legends.
We have miniature and sub-miniature sizes available for both the toggle and rocker switches, as well as IP rated options.
Applications
Automotive
Boatbuilding & Marine
Military & Emergency Services
Lighting
Audio & Broadcasting
Home automation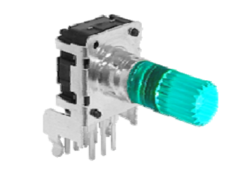 We offer a variety of horizontal and vertical pots and encoders. The difference between these two components is that rotary encoders are able to spin continuously in either direction and can be used to increase or decrease operation, whereas pots (potentiometers) are only able to turn a certain distance and is used to regulate the current flow.
Applications
Audio Visual
Menu Selection
Broadcast
Industrial Controls
PCB switches are incredibly versatile components that are simple and convenient to mount, and with the wide variety of components that we offer, you are sure to find the perfect PCB switches for your project.
Our PCB switches are built to ensure reliable performance and durability. Contact our experienced Sales Engineers to find out more.
Sign up to our mailing list for the latest news, product notification and so much more!
Just one click away…