2022 has been a fun year as we have had the chance to showcase at many exhibitions post covid.
Here are the highlights of our year!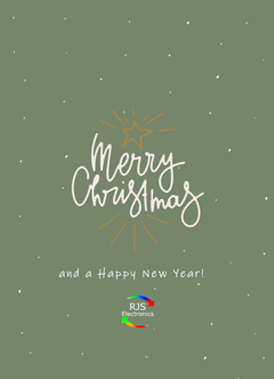 Wishing all our customers and visitors a 
Merry Christmas and a very Happy New Year.
We're excited to continue supporting our existing customers with their projects and welcome new customers too!
we are closed from Friday 23rd December 2022 from midday
and return to the office on Tuesday 3rd December 2023!
How to place an order?
Interested in our products? Speak to us today!
We operate Monday – Thursday 8 am – 5 pm and Fridays 8 am – 4.30 pm, call us at +44 (0)1234 213600
to speak to our Sales Engineers or e-mail us at [email protected] alternatively, leave us a message using our online contact form.
Download our latest brochure and Product Catalogue. 
Join our mailing list to get the latest news, read our blog posts and see our latest products.