From education, to retail, to entertainment, immersive experiences are becoming massively popular. Instead of just reading plaques at a museum or watching actors on stage, being able to interact and fully engage with an exhibit or performance creates a much more memorable and enjoyable experience for the consumer. In this blog we'll explore some of the most popular immersive experiences, and how RJS Electronics can play a part.
1. Museums
Many museums and galleries now feature a variety of immersive experiences, such as hands-on activities and rides. Some museums also build incorporate soundscapes, lighting/set designs and even smells to create an immersive atmosphere.
2. Immersive Lighting
Something as simple as good lighting can help to set the scene and create an immersive experience. Technological developments mean that it is possible to create fully self-illuminated floors, fixtures and furniture, in addition to other LED lighting solutions and projections.
3. Immersive Events
Immersive events allow the audience to step into a new world (or often one that they are already familiar with from television, film or books). These events give guests the opportunity to take part in interactive theatrical performances, but also usually allow time to explore and interact with different elements themselves.
4. Escape Rooms
One of the most popular types of immersive experience of the last few years is Escape Rooms. A small team of people are locked in a room and must solve puzzles and unearth clues to find a way to escape before time runs out.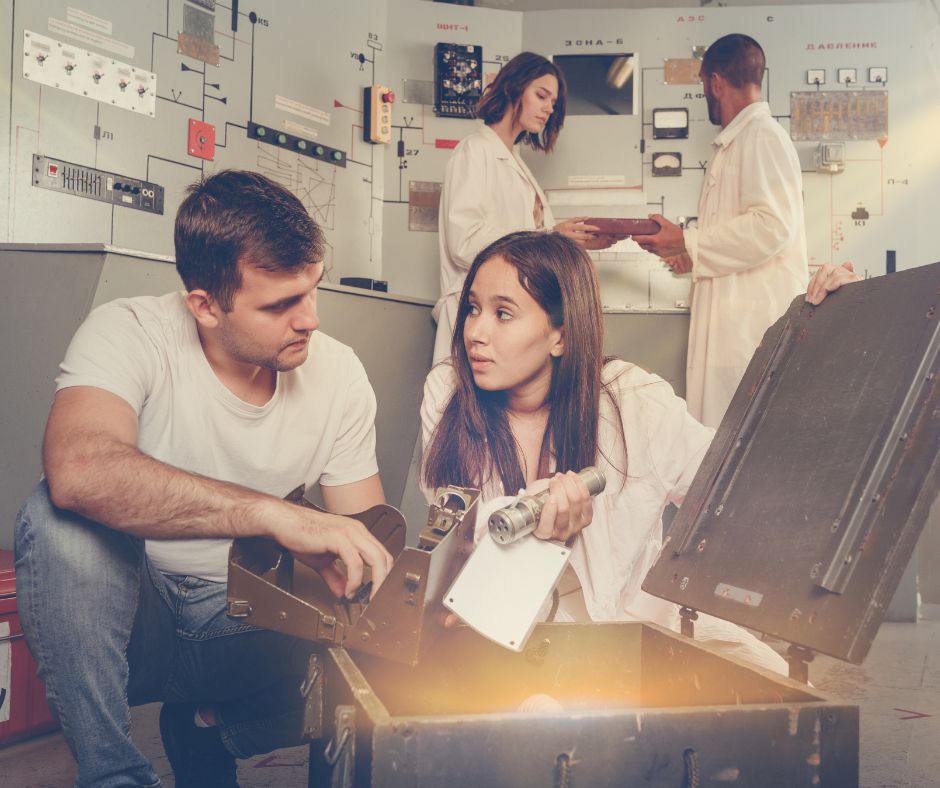 5. Other Games and Challenges
Whether it's a life-sized board game, a fully interactive video game or a recreation of a TV game show, there are plenty of gaming experiences and challenges out there to take part in.
What has this got to do with RJS Electronics?
Many of the elements in these immersive experiences require you to press a button to activate or control them, and these busy, high traffic spaces need hard-wearing, high quality components.
Below are examples of just some of our switches that you might use in an immersive experience.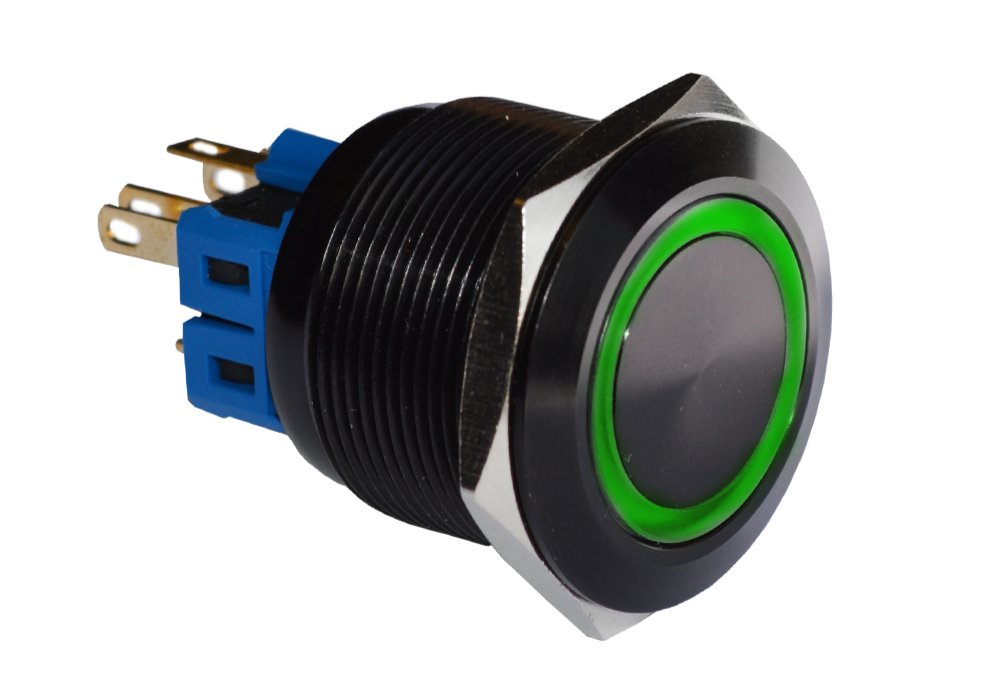 These switches are available in a range of sizes and finishes, with LED illumination available in a ring, dot or custom shape.
Hard wearing buttons such as these are perfect for high usage areas.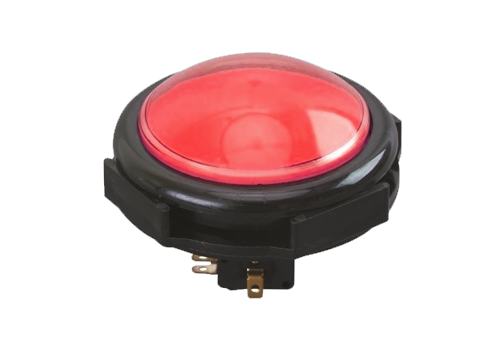 We offer a wide variety of illuminated push button switches, but our range of Gaming Buttons are specifically designed to be large, colourful and eye-catching.
Perfect for interactive experiences.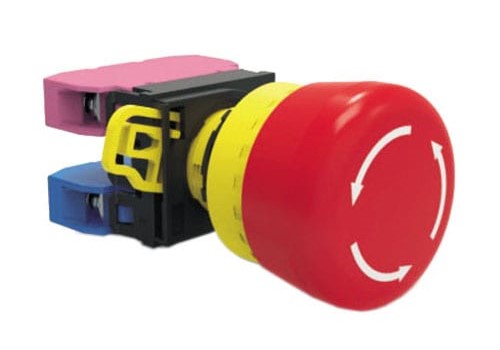 These switches can either be used as a real emergency fail safe in your event/experience, or for guests to use as part of the story and immersion.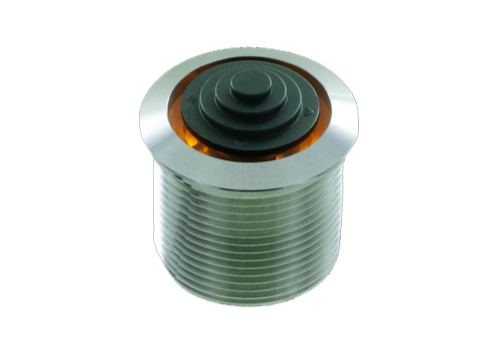 Navigation Switches (especially the joystick style pictured here) are perfect for controlling interactive elements where you need to navigate up, down, left or right.
We've covered just some of the many exciting types of immersive experiences that are now available. If you are looking to get into this market and create your own immersive experience, RJS Electronics has the high quality components that you need.
Check out our full product range to find the perfect switch for your project.
Sign up to our mailing list for the latest news, product notification and so much more!
Just one click away…