Overview
Our SF30BA is a 5 key navigation switch with momentary function. This navigation module has metal anti-vandal housing making it IP65 rated (from the front). Perfect for applications that need to be more dust and weatherproof. Need LED illumination? LED illumination is available including ring and text/symbols. The SF30BA has a connector terminal for quick assemble. This switch is part of our navigation range, view our full range here.
Key Specifications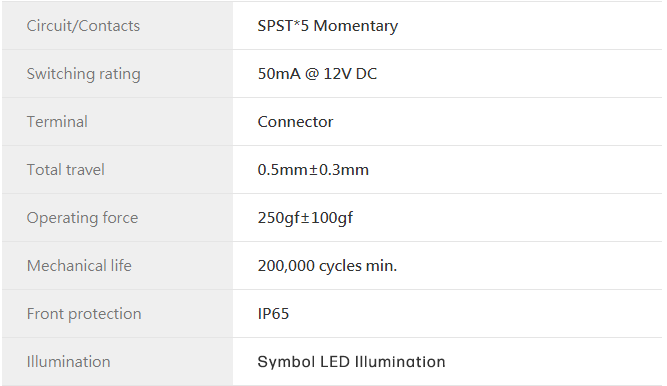 Drawings & Dimensions

Finishes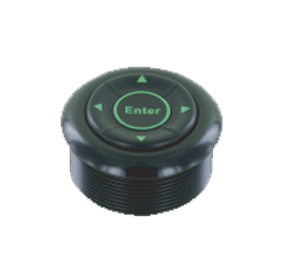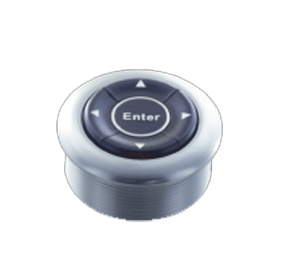 Black or silver housing available.
Applications
This versatile navigation module is used within a variety of applications. This includes industrial equipment, medical equipment, automotive products, transportation, security and more.
Call us on +44 (0)1234 213600 or email us at [email protected], or use our contact page to get in contact about how we can help meet your project requirements.
Keep informed by joining our mailing list and be sure to follow us on:
Facebook | Twitter |Linked In | Instagram | Pinterest | Youtube